GET 2017 Day 19, May 14, Sunday.
Start forest road 475 Segment 16 mile 1.6 of 13
End Segment 17 mile 8, on way to Maple Peak
Miles walked:  19.4
Whatever digestive problem I had last night went away without any eruptions. I managed to eat first dinner at midnight.
Going past some ranch houses, this was posted near the road.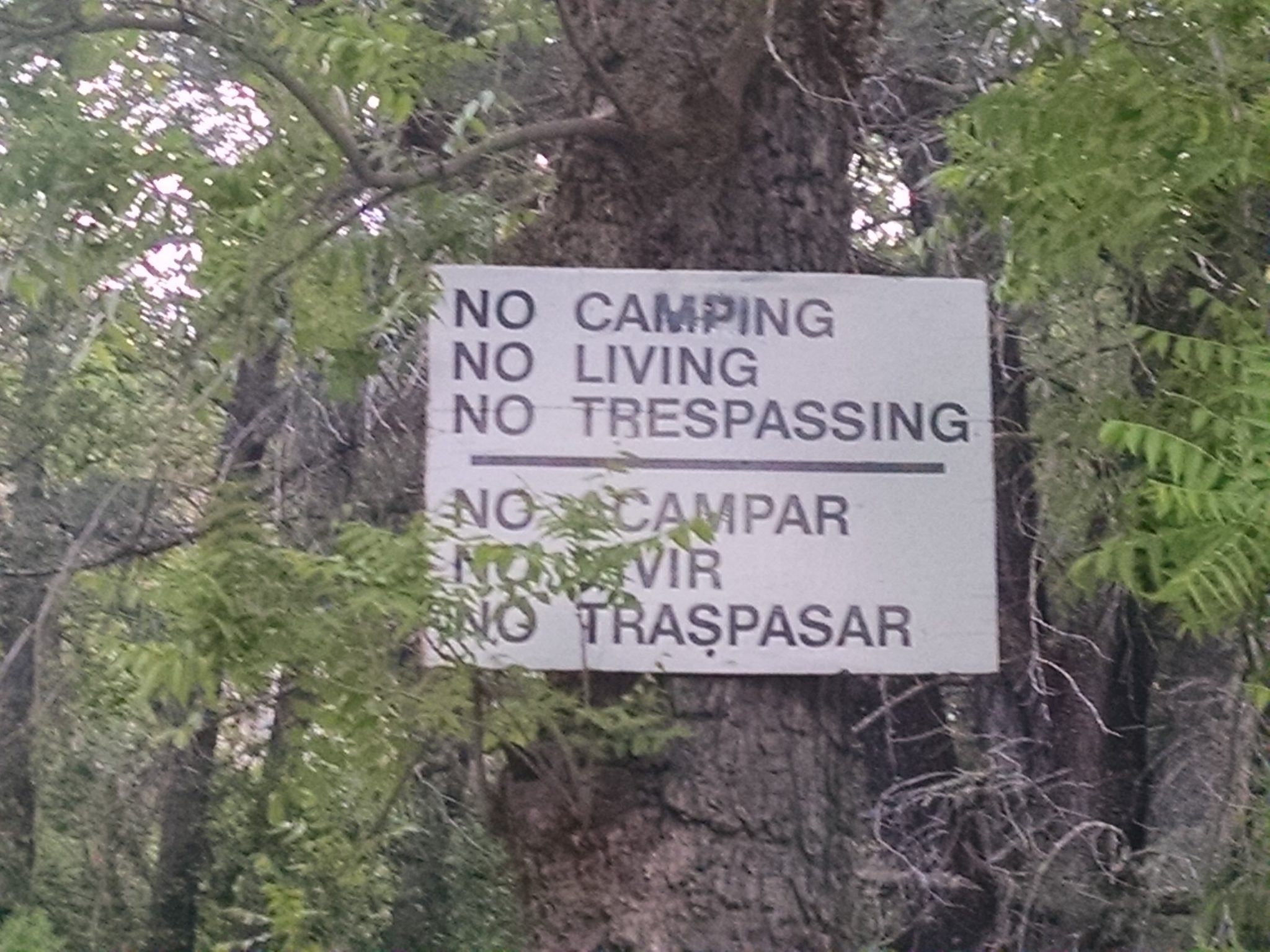 I cannot do much about the "Living" part to comply with their demands.
There are some mighty fine rock formations on FR475, but just wait and see what appears later.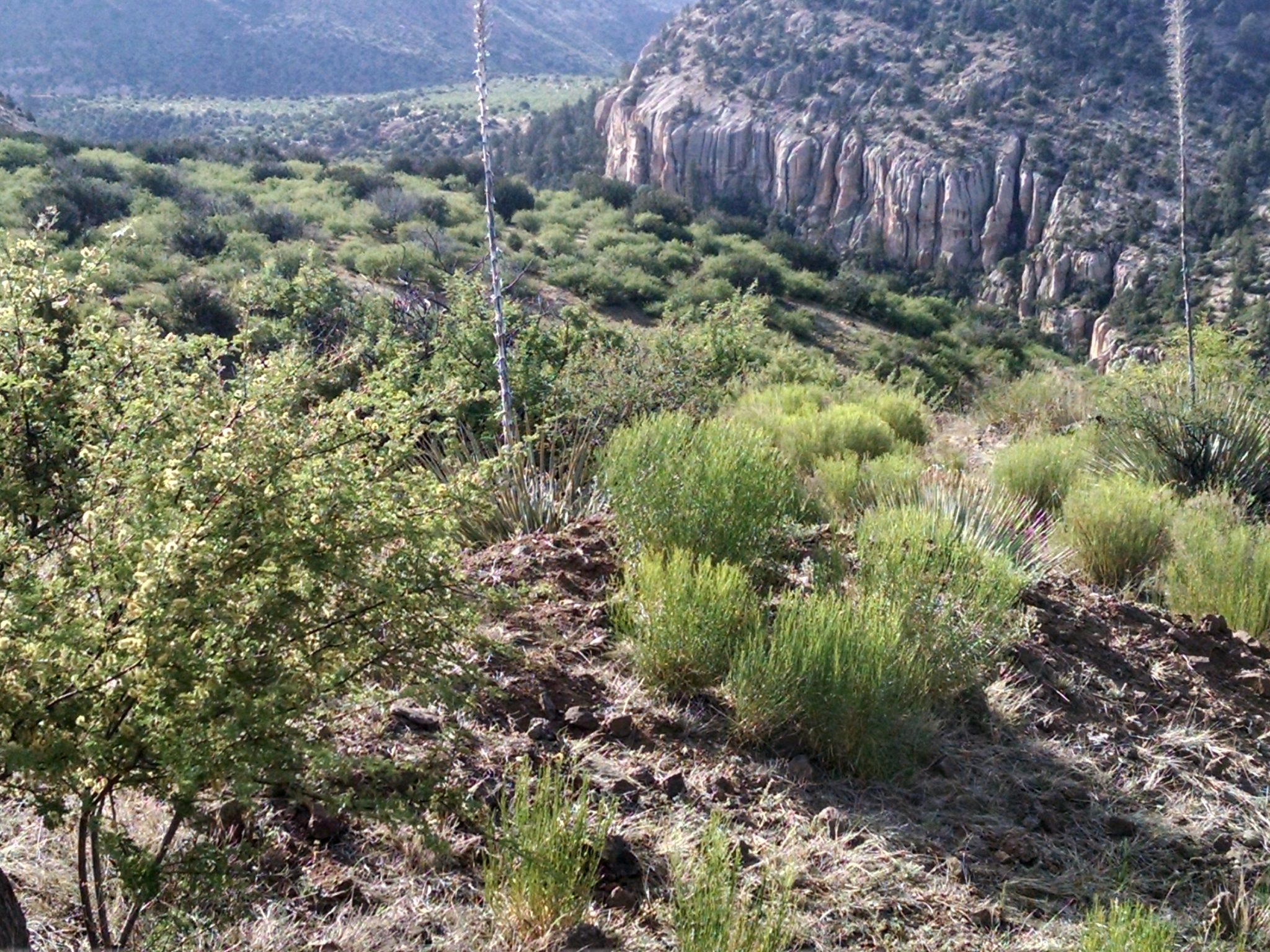 ***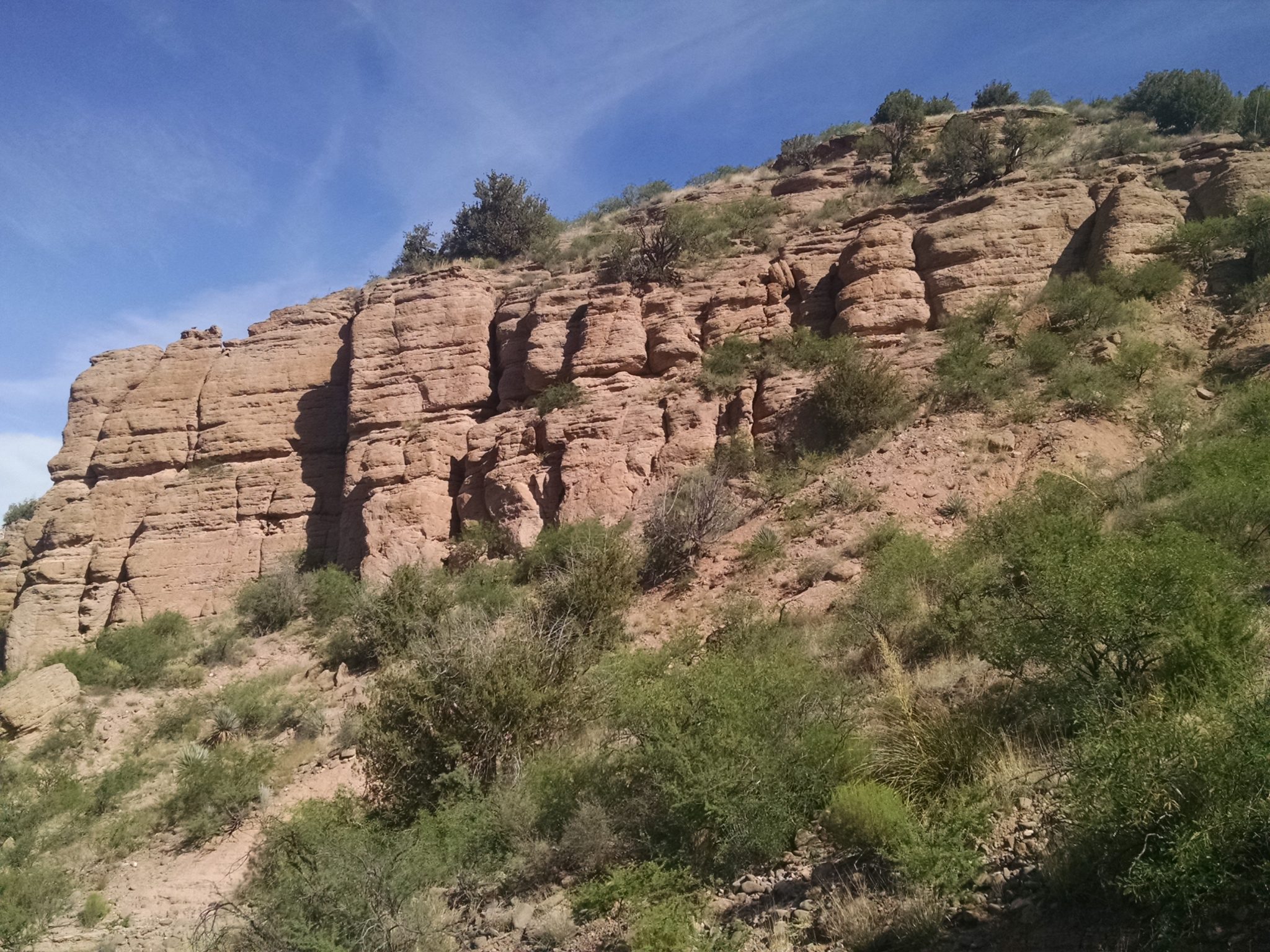 The trail goes along a creek-bed. I saw a bear that did NOT run away.
This poor fellow still looks fierce, like he struggled to the bitter end.
Climbing up  a ledge on the creek, these rocks are just showing off.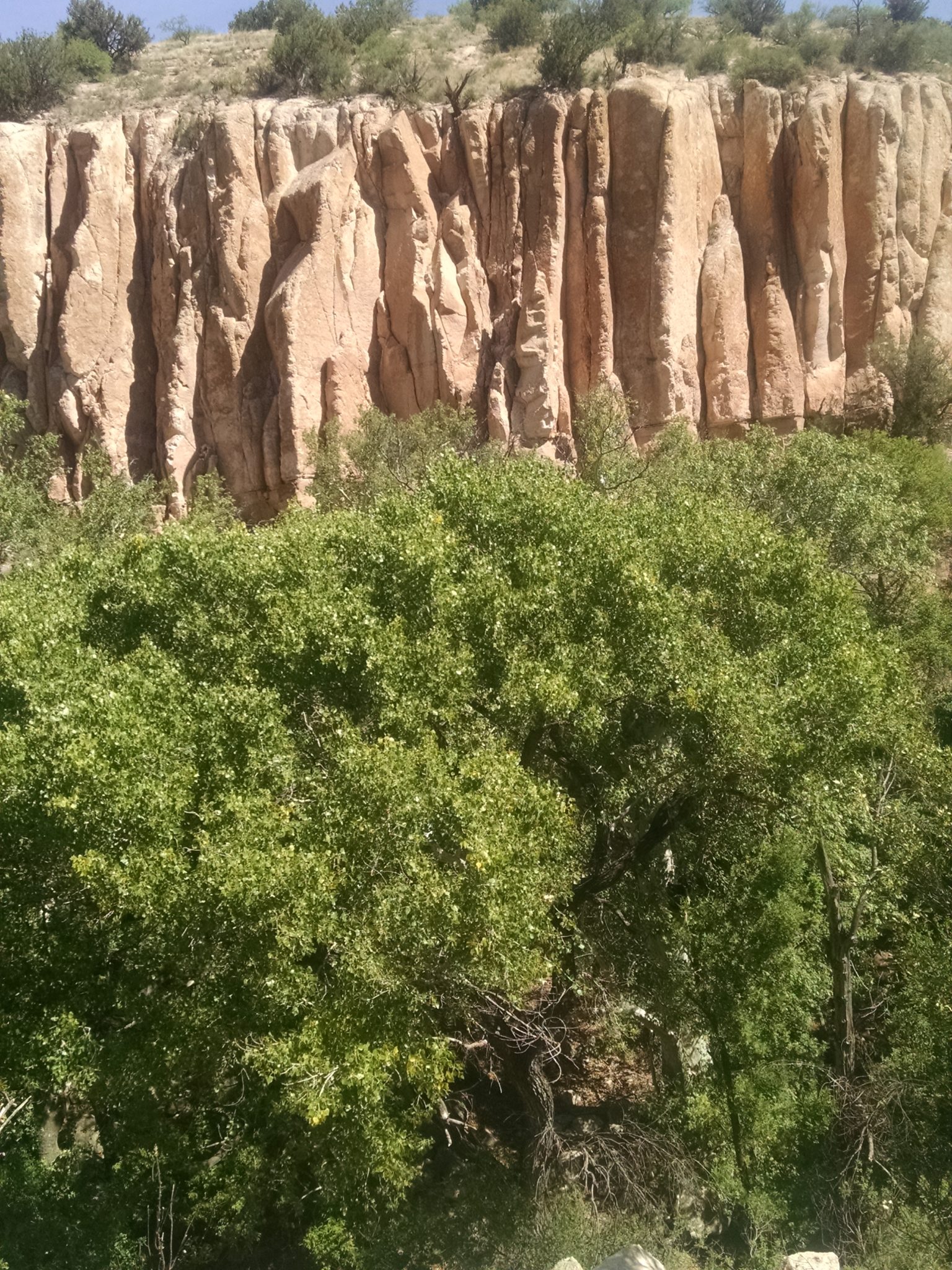 Then I get to climb on these rocks and explore.
The area is called "slickrock wonderland" on my map.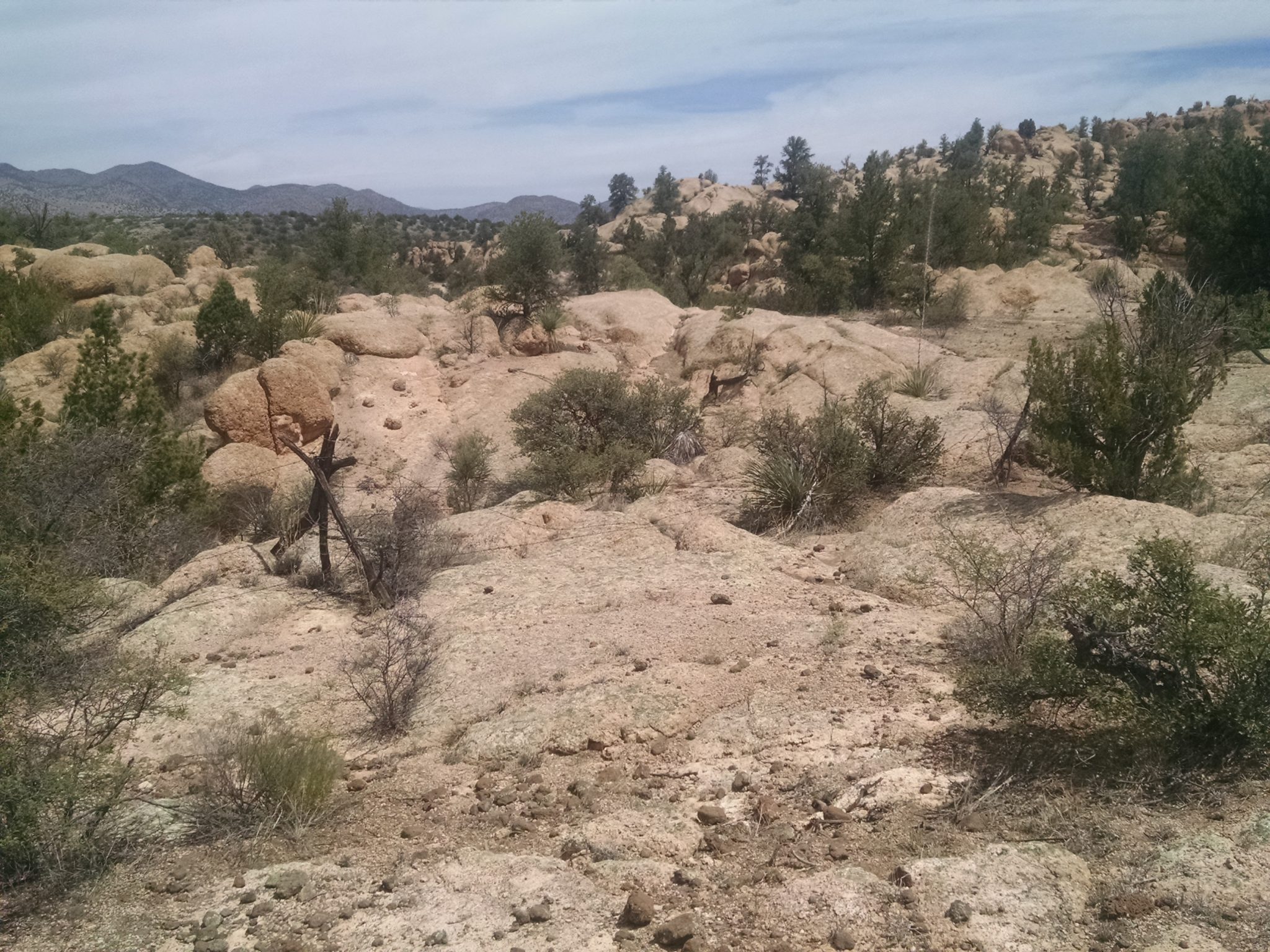 The rocks have a smooth rolling undulating property, like the world's largest skate park, but with trees included.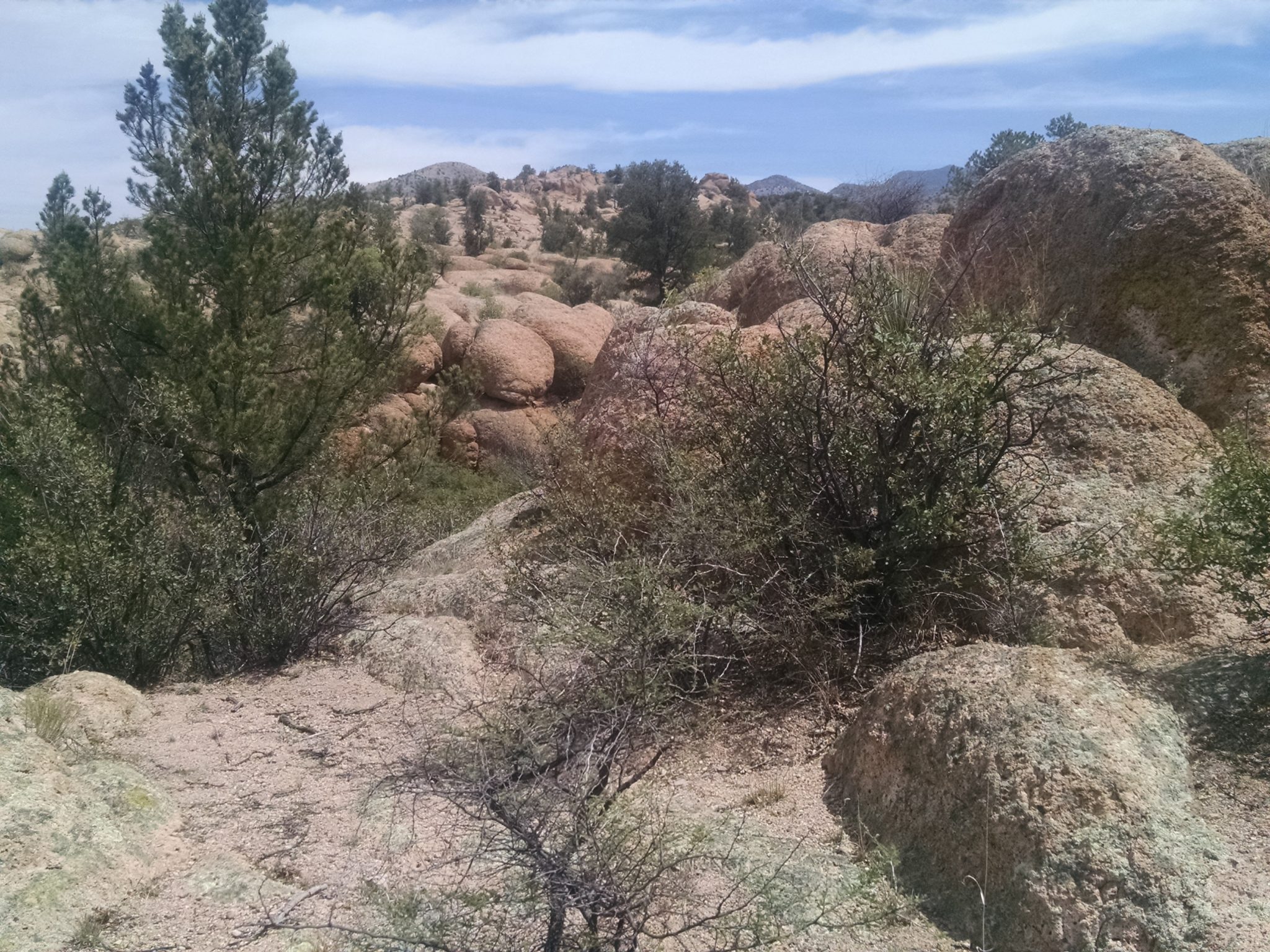 ***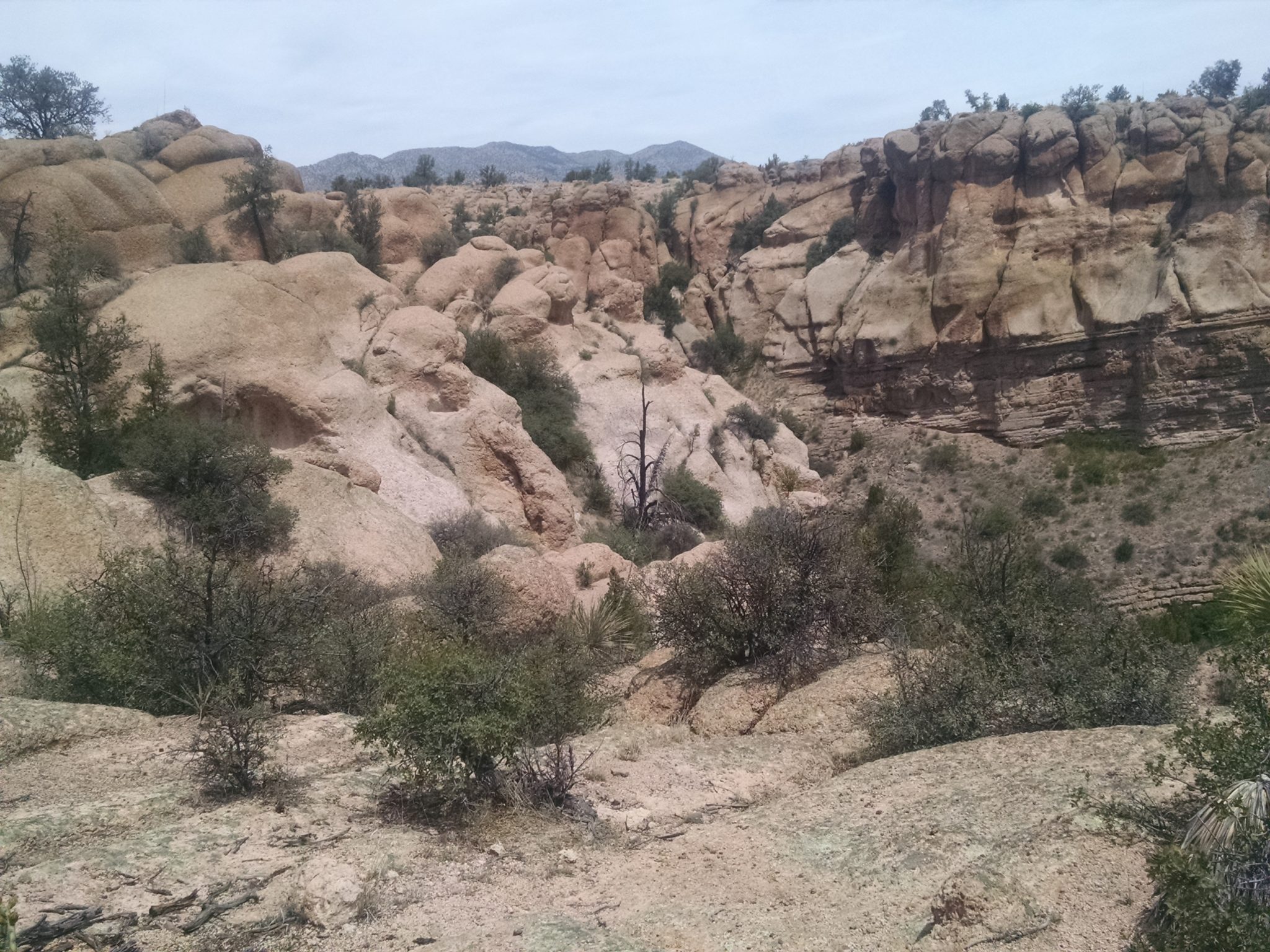 Here is what this "slickrock" looks like up close.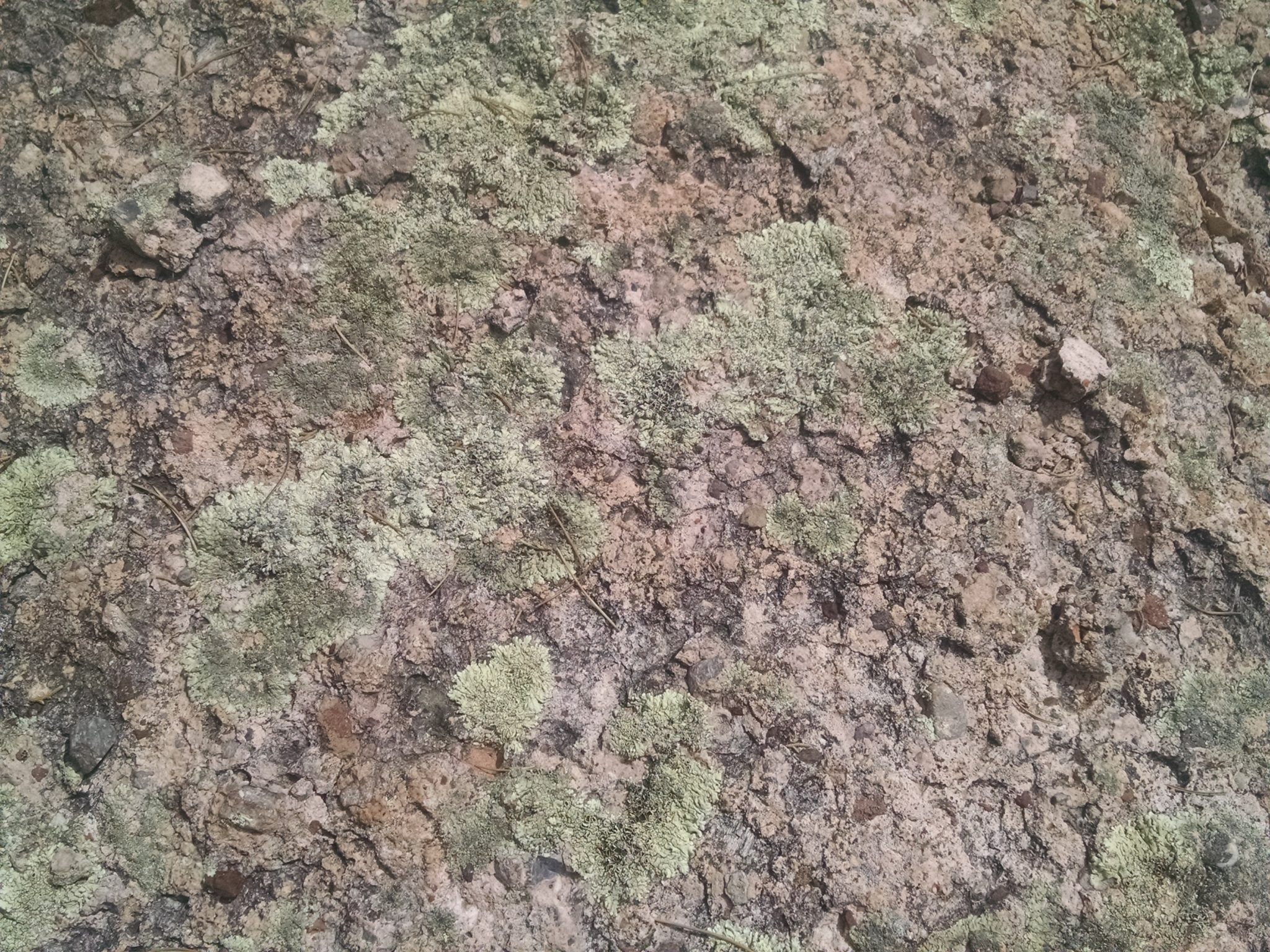 All good things must end, so taking a forest road to the trailhead for Wild Bunch Trail #7.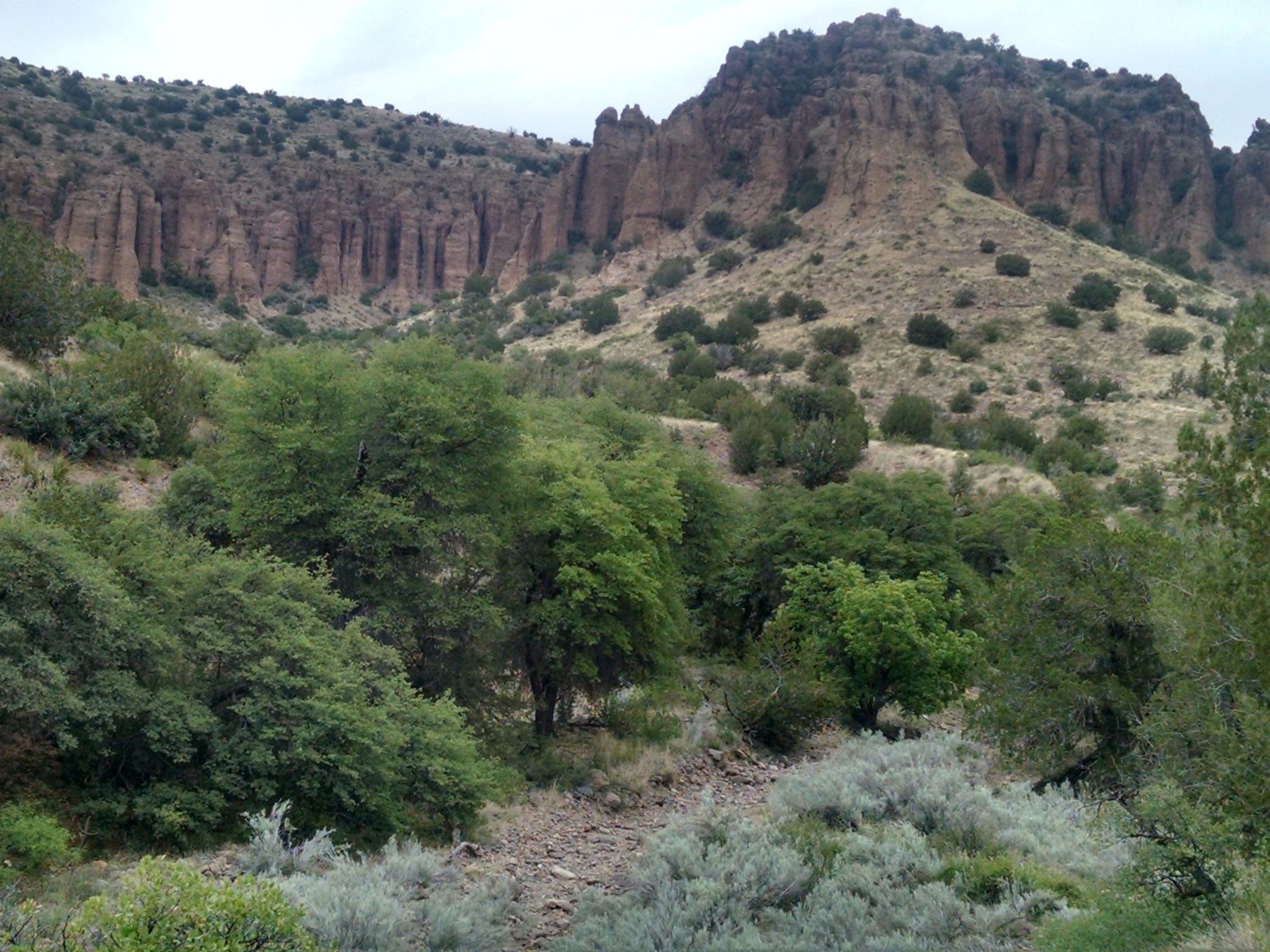 I never saw the movie– any version. Now I will need to watch and find out if the trail has any connections.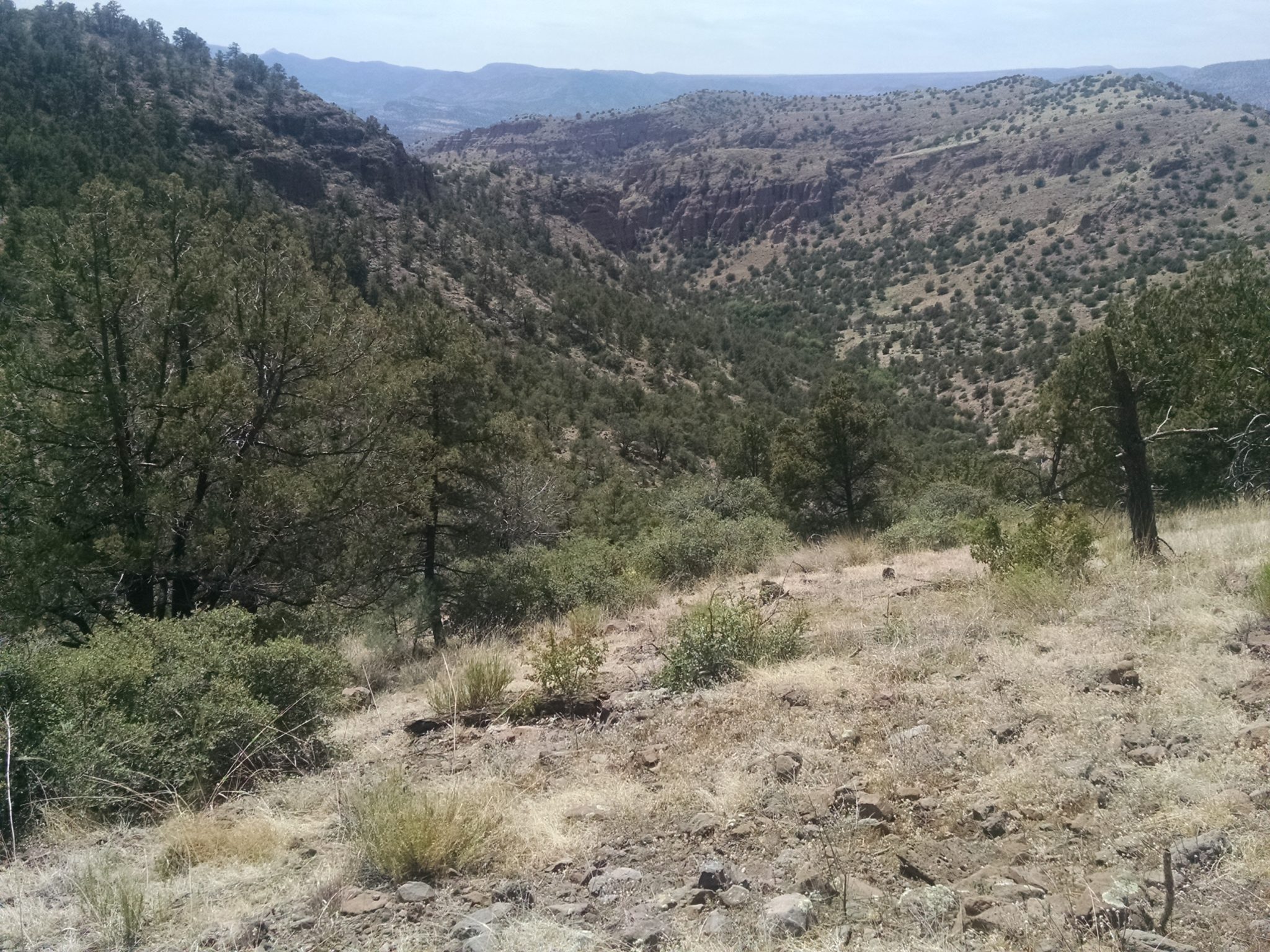 This trail connects with Horse Canyon Trail, but we will divert before getting to any canyon. Instead we continue to climb.
Looking east, perhaps that is New Mexico.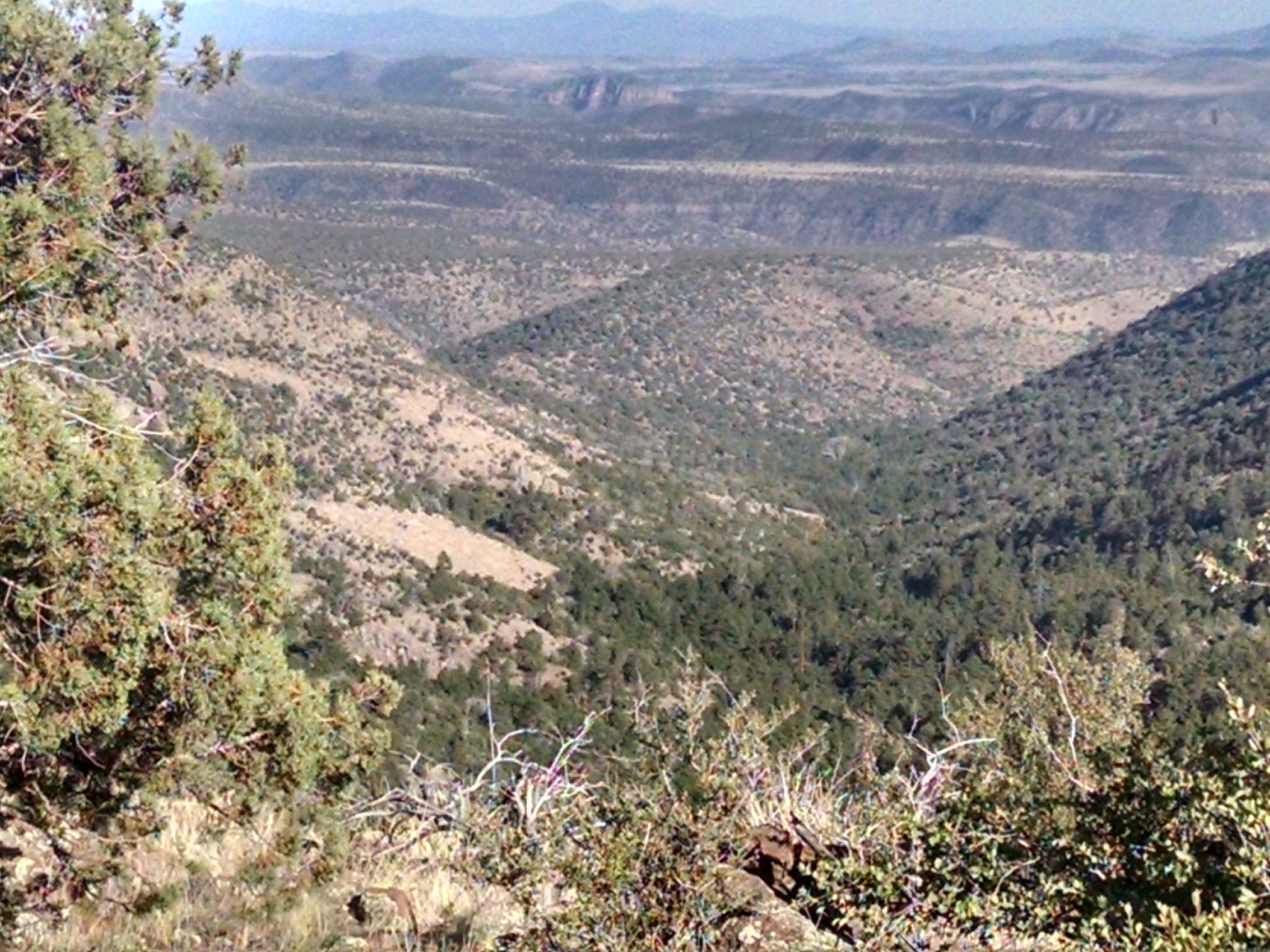 The day ends up high near a peak at elevation 7940 feet, and with the last couple of hot days the cool night should be welcome.