AZT 2020 Day 23, March 31, Tuesday
Start mile 514.7 near Wild Horse Tank (passage28mile18)
End mile 542.7 near old railroad bed (passage30mile1.8)
Miles walked: 28
As the terrain of our route becomes more rolling low hills, patches of snow are sheltered from the sun, extending snow melt season. The wet mud from yesterday morning returns, not everywhere, just enough to keep things interesting.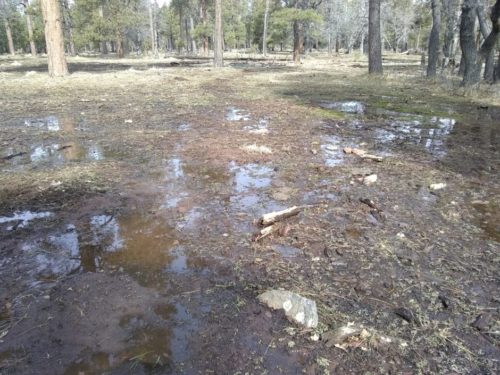 Several seasonal lakes cluster together, with frogs singing.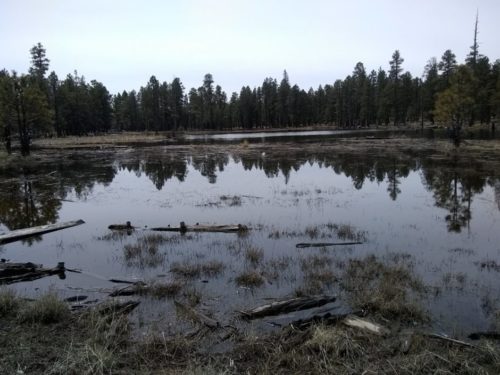 Continue reading

"Not Lake Mormon"