I went with Cairn to a section of CDT trail outside of Pie Town to see if this would be a good section to adopt. Cairn likes 4WD, and I like trails, so this seemed to be a good overlap.
From Mangas Road south, we took a series of two-tracks with high center, not really suitable for normal cars, and arrived at the northern terminus to "Segment 86", where BLM land ends and USFS land begins. A trailhead sign was here, unexpectedly, since the road access seemed pretty challenging to me.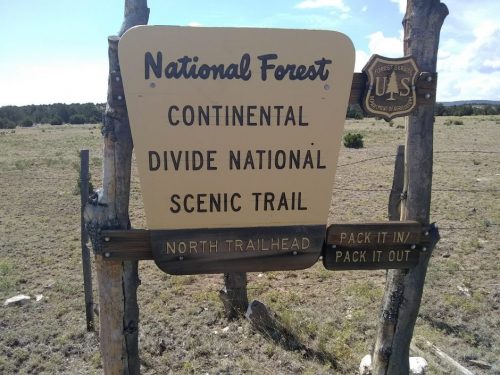 The trail here is single track, real constructed trail headed south over a rise of low mountains, among juniper and pinon. Water bars and a rolling dip show that someone is caring for the trail and trying to keep erosion in check.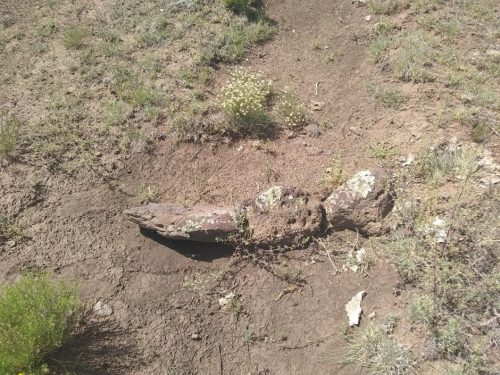 Cairn stands next to a cairn near the trailhead that needs work.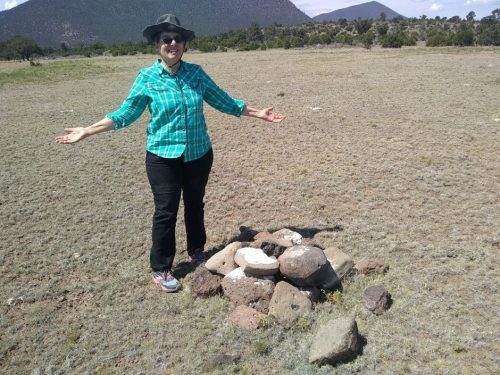 Continue reading

"CDT Segment 86 Recon"