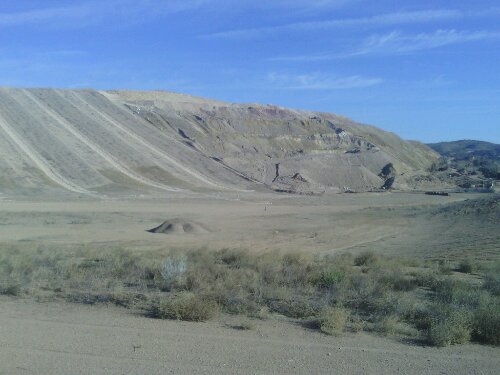 Tyrone Copper Mine reclamation, south of Silver City
At Silver City, I am getting off the trail for a few weeks. I had planned to go on to Pie Town before a break (for son's graduation), but a recent cold snap makes the prospect of multiple stream crossings in the Gila River stretch seem potentially frosty. Will wait for warmer weather.
More photos when I resume the trail in late May.