I was recently forced to upgrade my cell phone after a hardware failure, and started worrying about the market trend of phones growing larger and heavier each year. My phone counts as part of my backpacking base weight (as defined as pack weight minus food and water), since it normally resides in a holder on my pack strap. How long until cell phone weights start seriously impacting base weight, which I try to keep under 10lbs for ultralight hiking?
Tl;dr Summary: Not to worry. My trail smartphones have not gotten unreasonably heavier in 10 years.
---
Details for Gear Geeks:
This year I celebrate my 10th consecutive year of doing a long backpacking trips each summer. A bulging lithium-polymer battery forced an unplanned cell phone upgrade.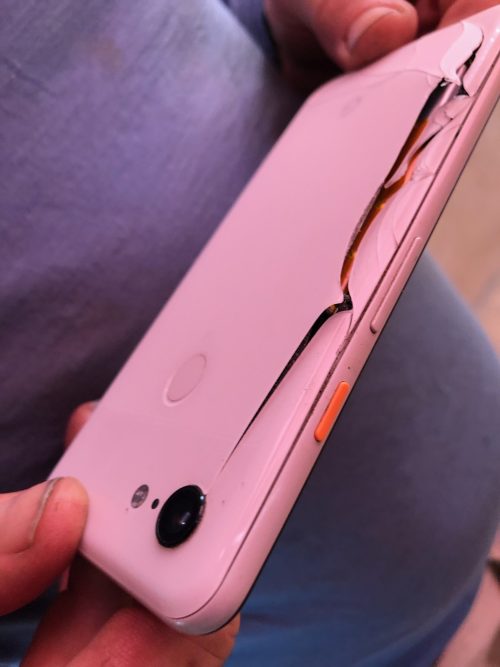 For ultralight gear, I prefer small lightweight phones, but cell phone manufacturers seem to be introducing ever-larger screens and higher-capacity, heavier batteries. It is sometimes difficult to find low-weight new models that can handle the latest, more secure operating system versions. With 10 years of data about my cell phone choices (from past posts about gear lists, as well as a few unpublished gear spreadsheets) let us look at trends and make predictions.
Continue reading

"Trail Phone Trends"