Heart of the Gila led a trail project from the Gila River to near the summit of Granny Mountain, clearing corridor, building cairns, and repairing some tread. We met October 5 at the trailhead on Sheep Corral Canyon Road (high clearance vehicles recommended, 7k elevation) and hiked 8 miles down to the river and camped at the base of Granny Mountain Trail, after 9 or so water crossings, at elevation 5.2k. The Gila Chapter of Back Country Horsemen NM helped ferry down gear and food, and provided meals.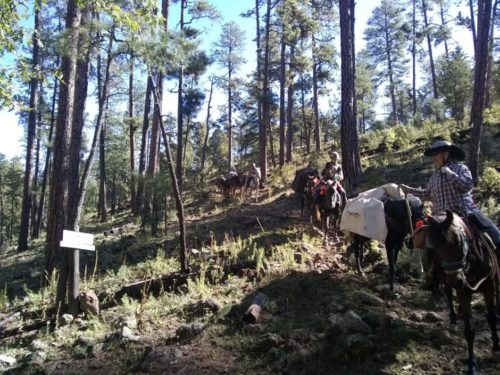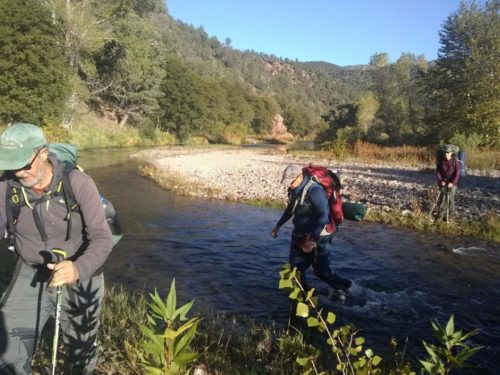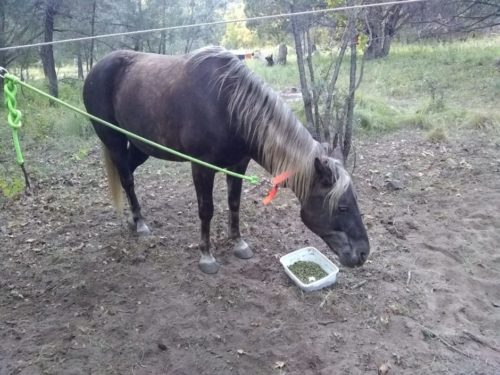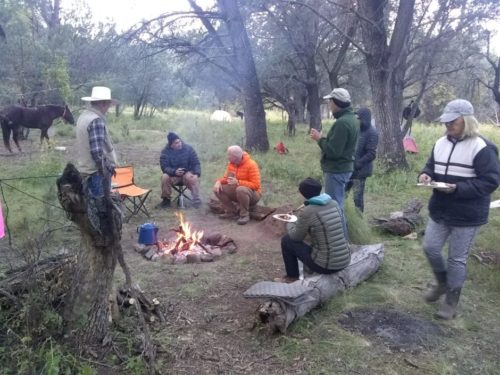 Each day we cleared about a mile of heavily overgrown trail, lopping oak, cat's claw, and later cholla. Seven of us worked for four full days: George (NMVFO, southern NM), Jennie (of course), Melissa (Heart of the Gila project leader), Jake (helped at Sandia Ellis), Pat (climber), Tim (recent arrival), and myself.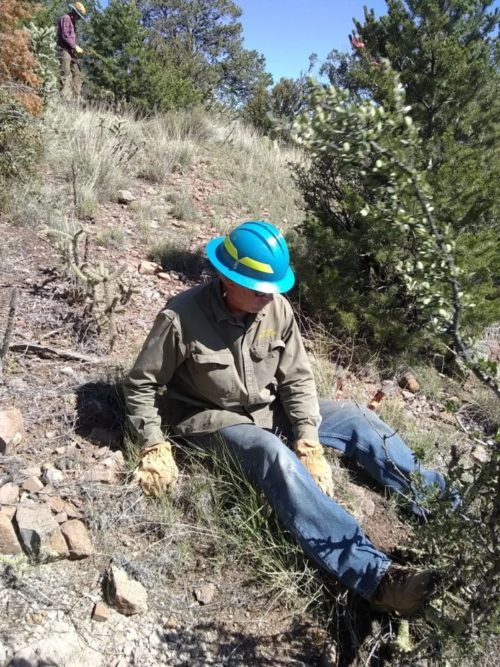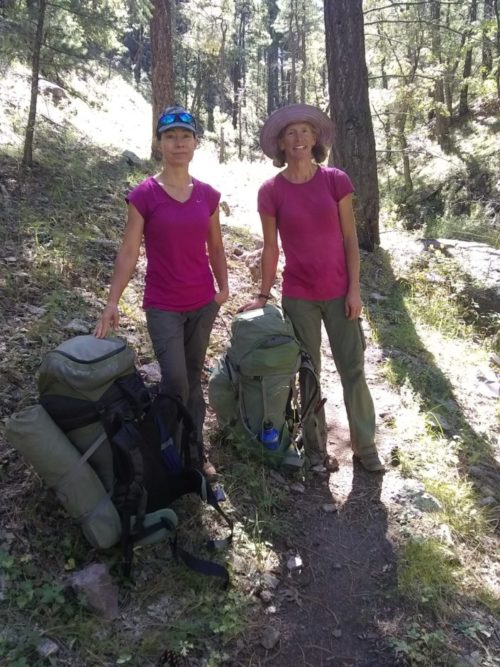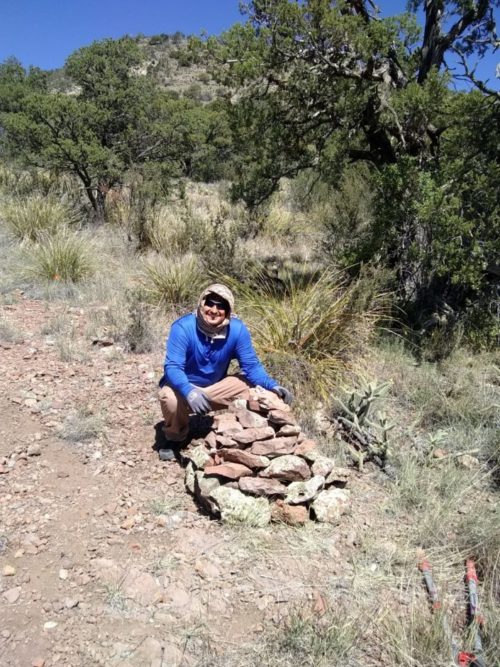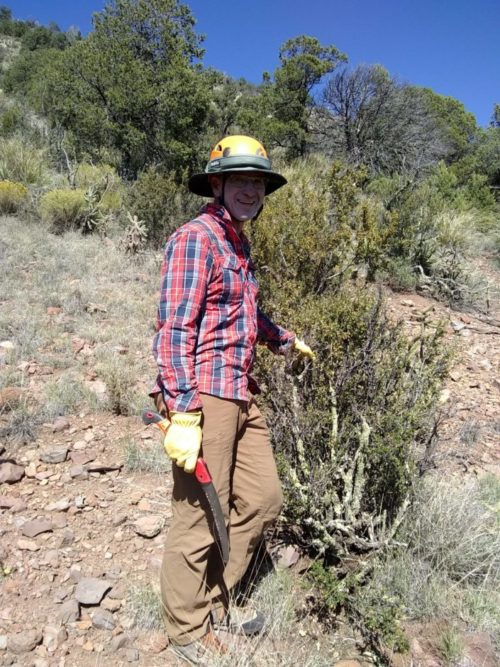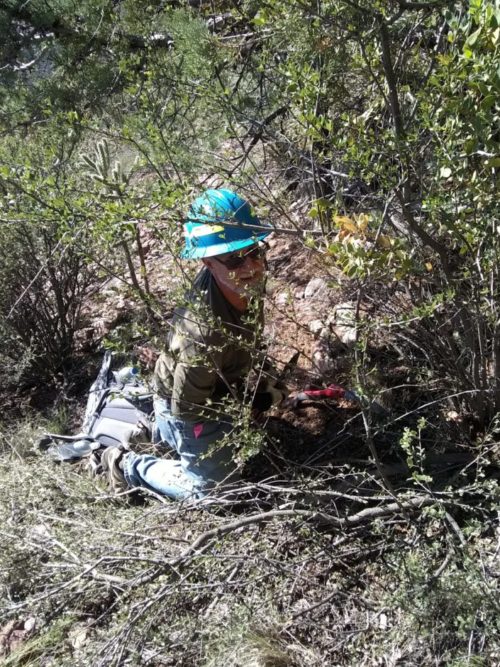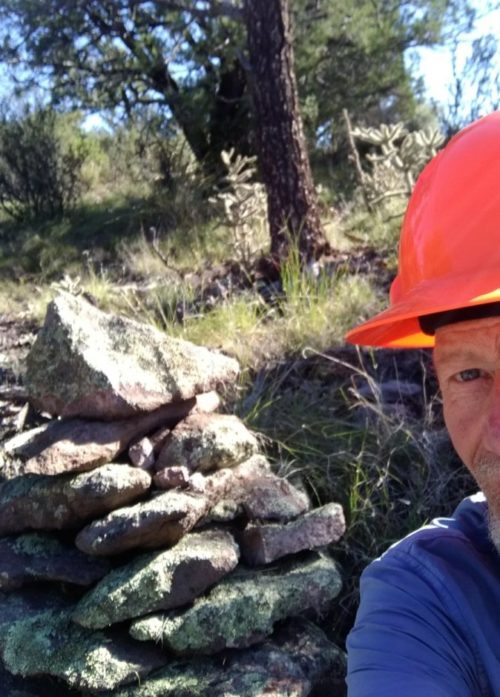 All you guys, and all the horse people, made for a brilliant challenging trip.