AZT 2020 Day 3, March 11, Wednesday
Start Middle Canyon mile 31 (passage2mile10)
End 3 miles past town of Patagonia, mile 54.1 (passage4mile2.9)
Miles walked: 23.1
From camp the trail climbs up to a saddle, and one can look back on the east Canelo Hills.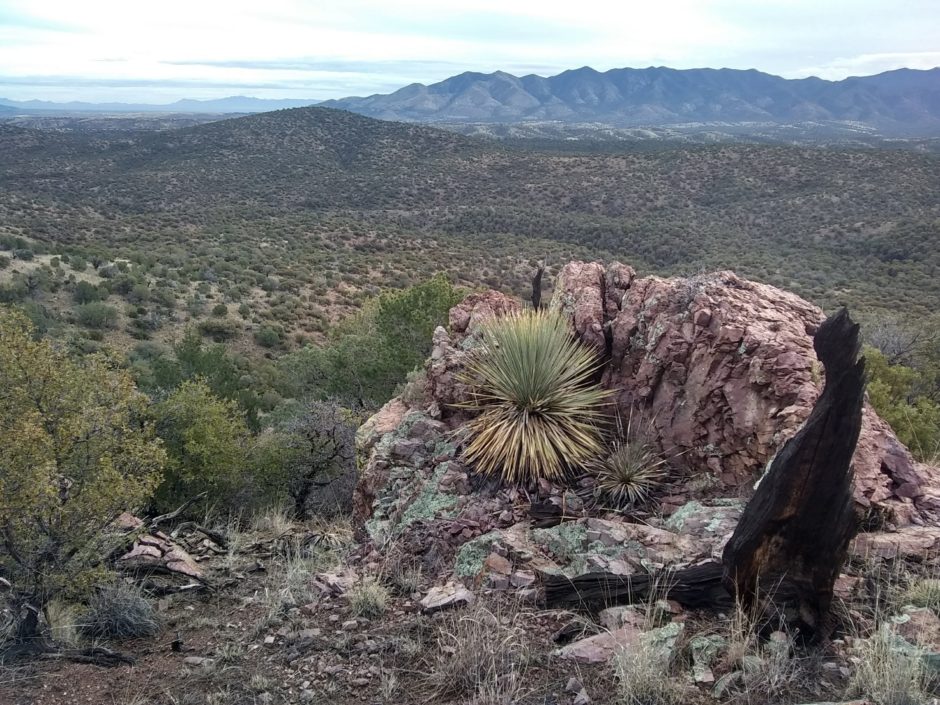 The trail altitude profile shows a gradual descent into town, but the up-and-down rolling hills take a lot more effort than expected.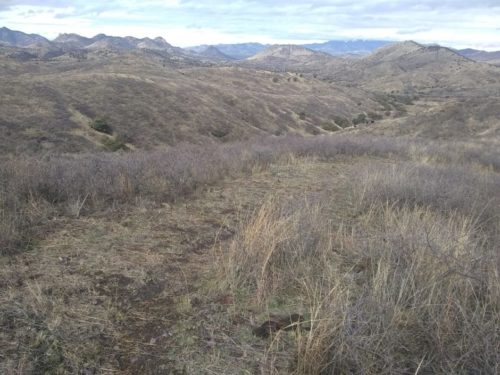 With last night's rain, plenty of pools stand and creeks flow.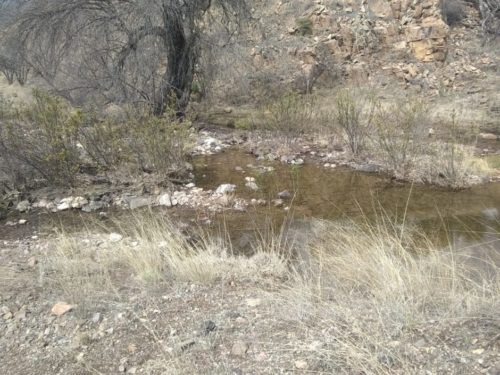 I meet and pass Paul and "Best Western" a few miles from town.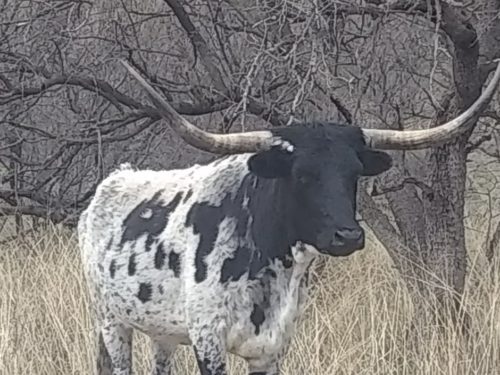 Downtown Patagonia is along a long narrow park, with shops on each side facing towards the park.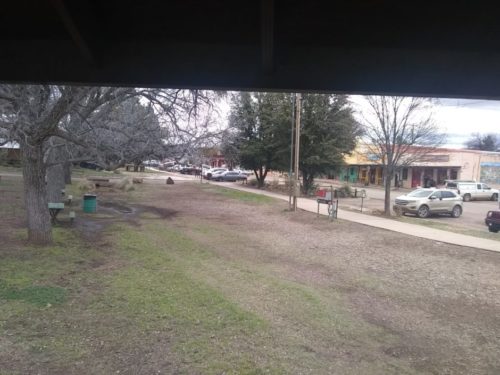 The convenience store has low prices for hiker staples, and I buy enough for three days to the next town.
Wild Horse Tavern has a pleasant elevated porch where smelly hiker trash can eat outside, where I meet "Crunchmaster", "Eagle Eye", and Corey. Soon Paul and "Best Western" come by to chat.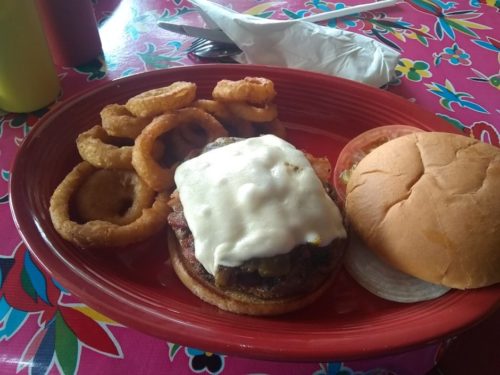 Most hikers are staying in town for the night, but I continue on 3 miles out of town to national forest land to camp. Storms are expected tomorrow.