After lining up to board the bus, and no vehicle arriving, and staying lined up for an hour with no bus appearing, we were finally told the driver was "sick" and no replacement driver could be found. Well past midnight, finding a hotel room is impractical, so most of us were forced to spend the night in the bus station.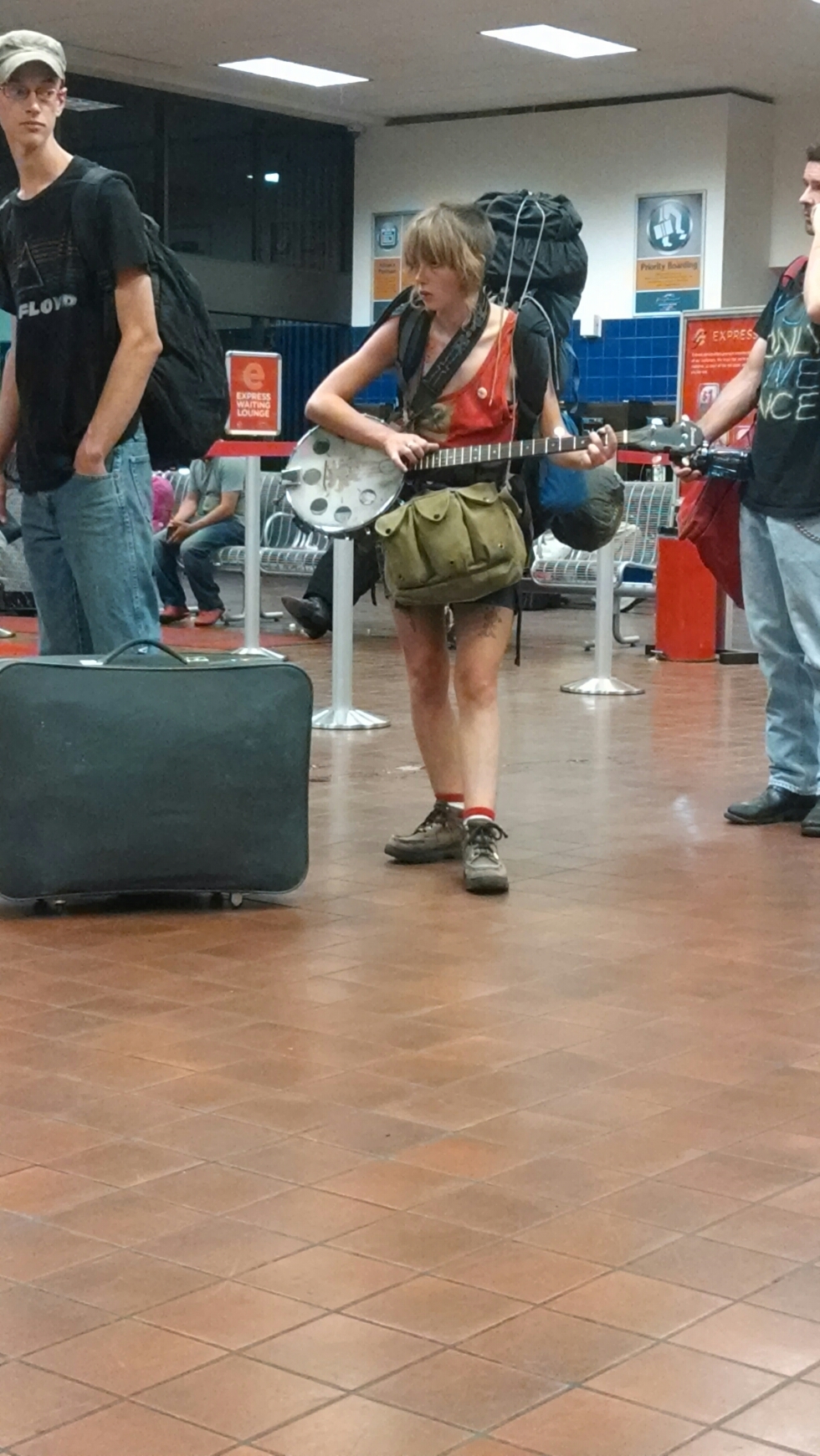 The bus terminal management perceived a problem with downtown transients, so every couple of hours a loud intercom announcement told us to get our bus tickets out for inspection, and anyone without a ticket was thrown out of the building. If you got up to stretch your legs, also expect to be challenged by a security guard demanding to see tour ticket.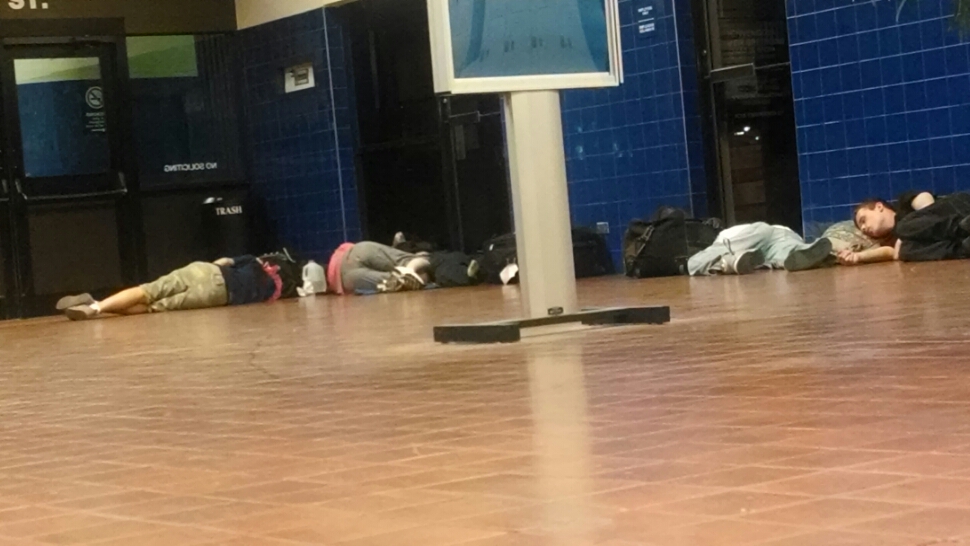 After a looong night in the station, the next bus leaves at 8AM. On past Colorado Springs, Pueblo, Trinidad, Santa Fe, and into Albuquerque, and my ride home.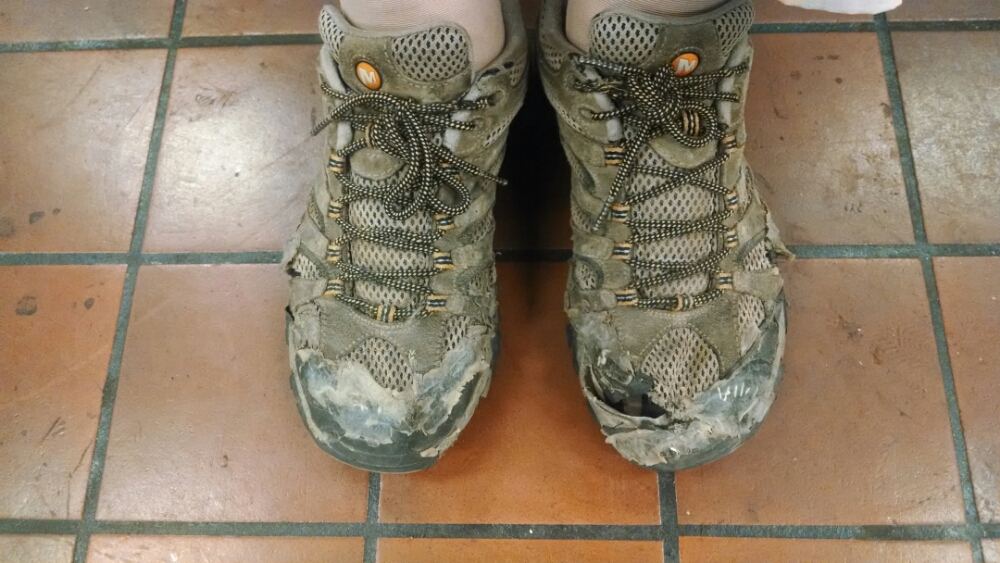 Day 39, 7/26/2014, Saturday
Start Denver Greyhound depot
End Albuquerque and then finally home