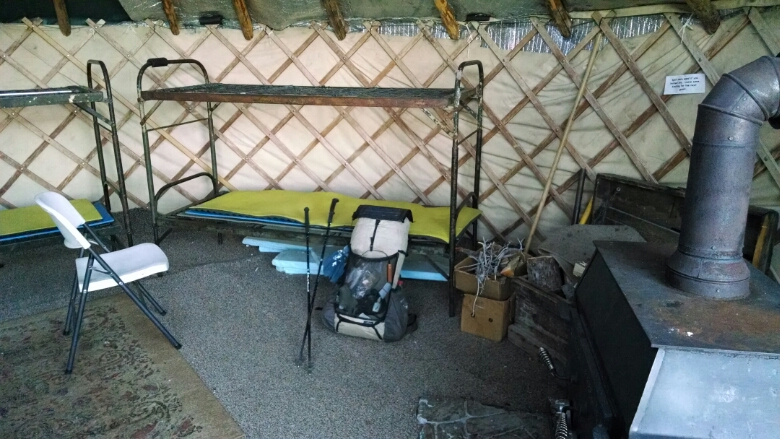 Left the yurt refreshed, and hiked on rolling grassland, gradually lower in elevation. The trail moved on dirt road a few miles.
Near the pass I met Helicopter and Pounce, who flipped to Wyoming after encountering Colorado and were now southbound.to the start of the section they skipped.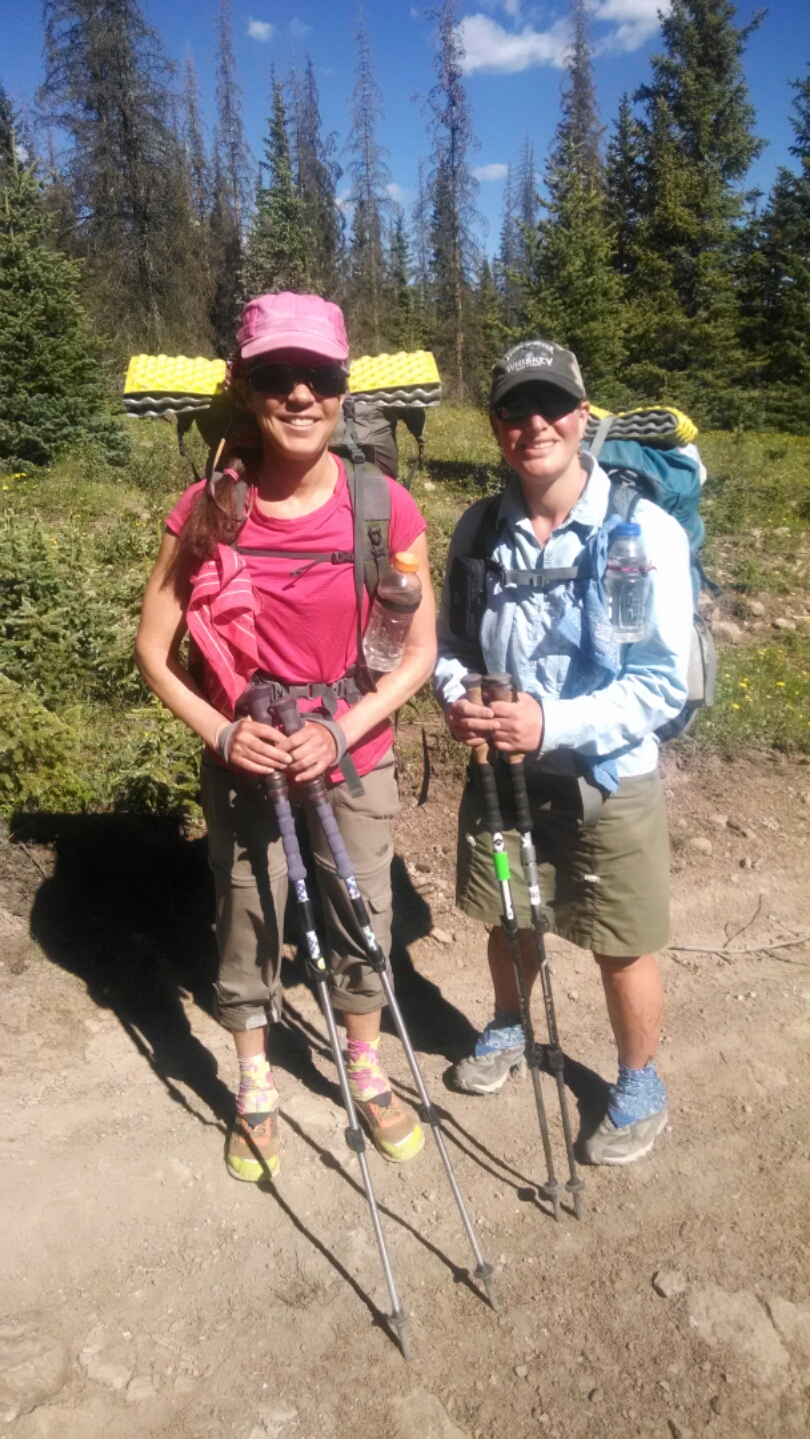 They had stayed at Ravens Roost Hostel, and gave me recommendations about town, and said I had just missed a ride back down. This time I remembered to ask about trail conditions ahead.
At the pass I arrived at the same time as a weekend backpacker. I went out to the road and started hitching, but she ended up giving me a ride to town. She guessed I lived in New Mexico, and tried to guess the part of state. She used to live in Albuquerque, and still had family in the state. We mostly talked about beetle kill.
Lake City is a cute little resort town where everything is close together.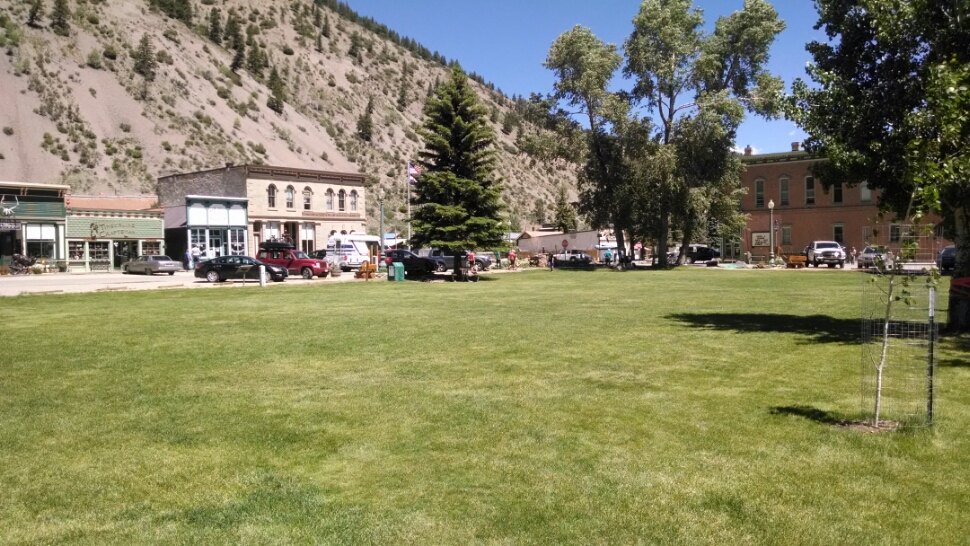 Ravens Roost is familiar to anyone who has stayed at good comfortable well-managed hiker hostels.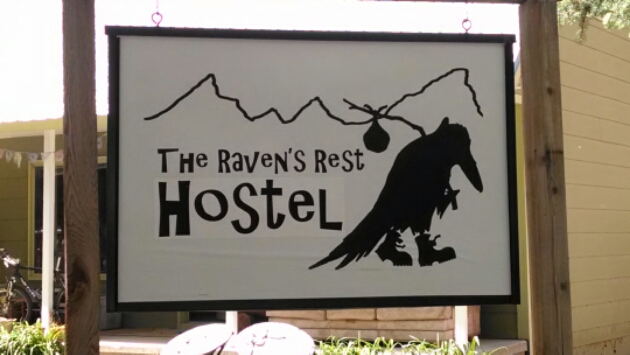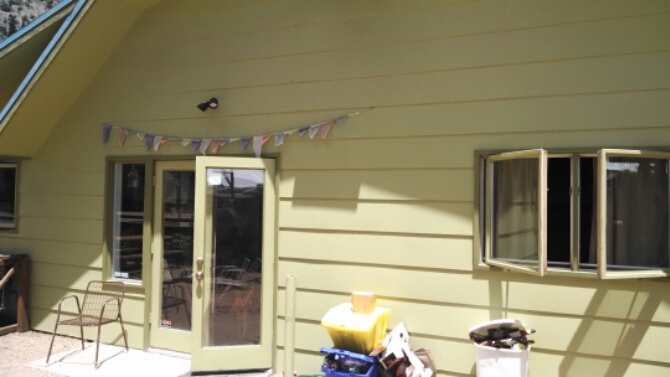 The climbing footholds on the bunk beds are so cute!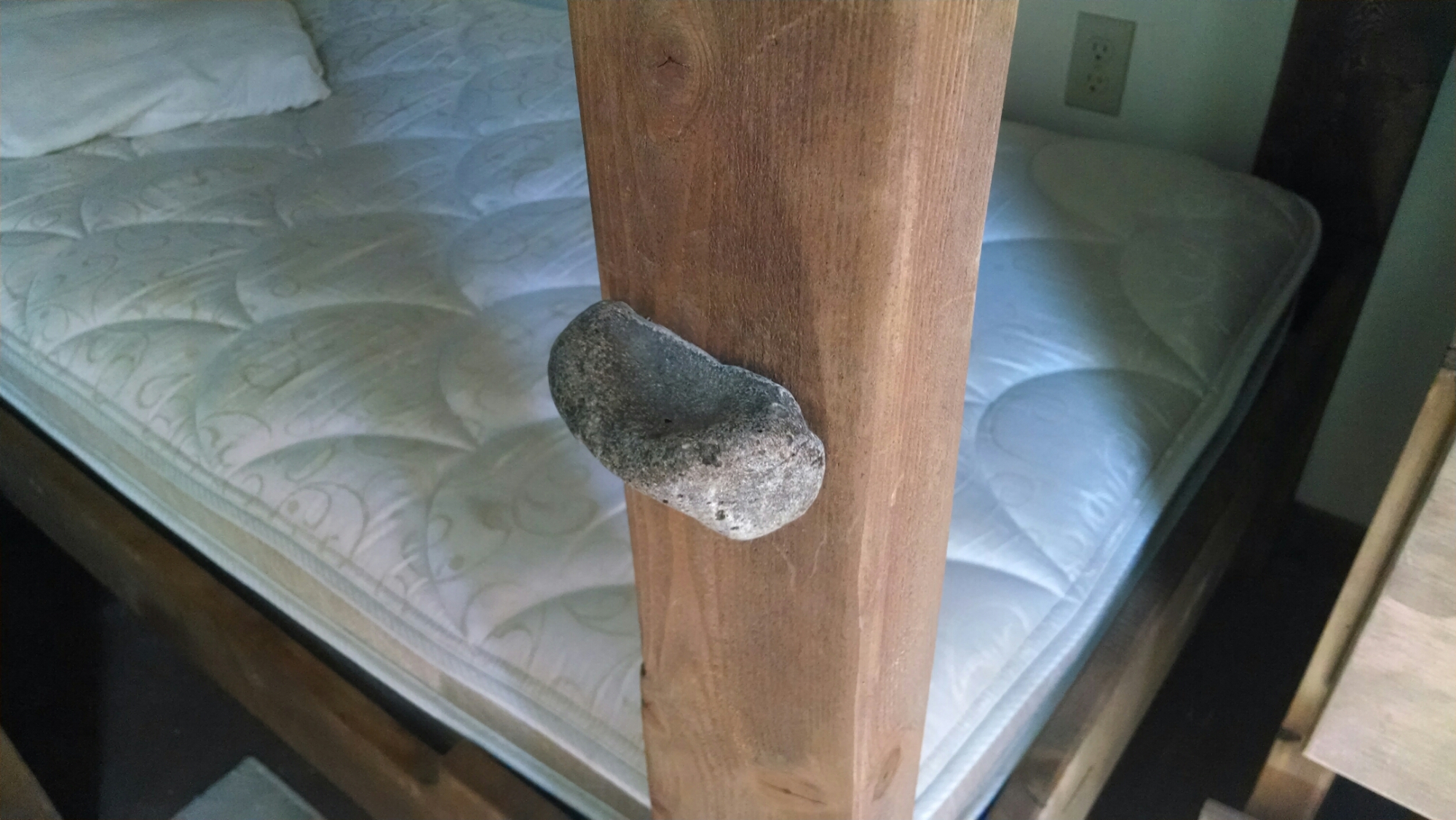 NO2, a north-bound thru-hiker waiting for the post office to open tomorrow to get replacement gear, gave me the tour of the hostel.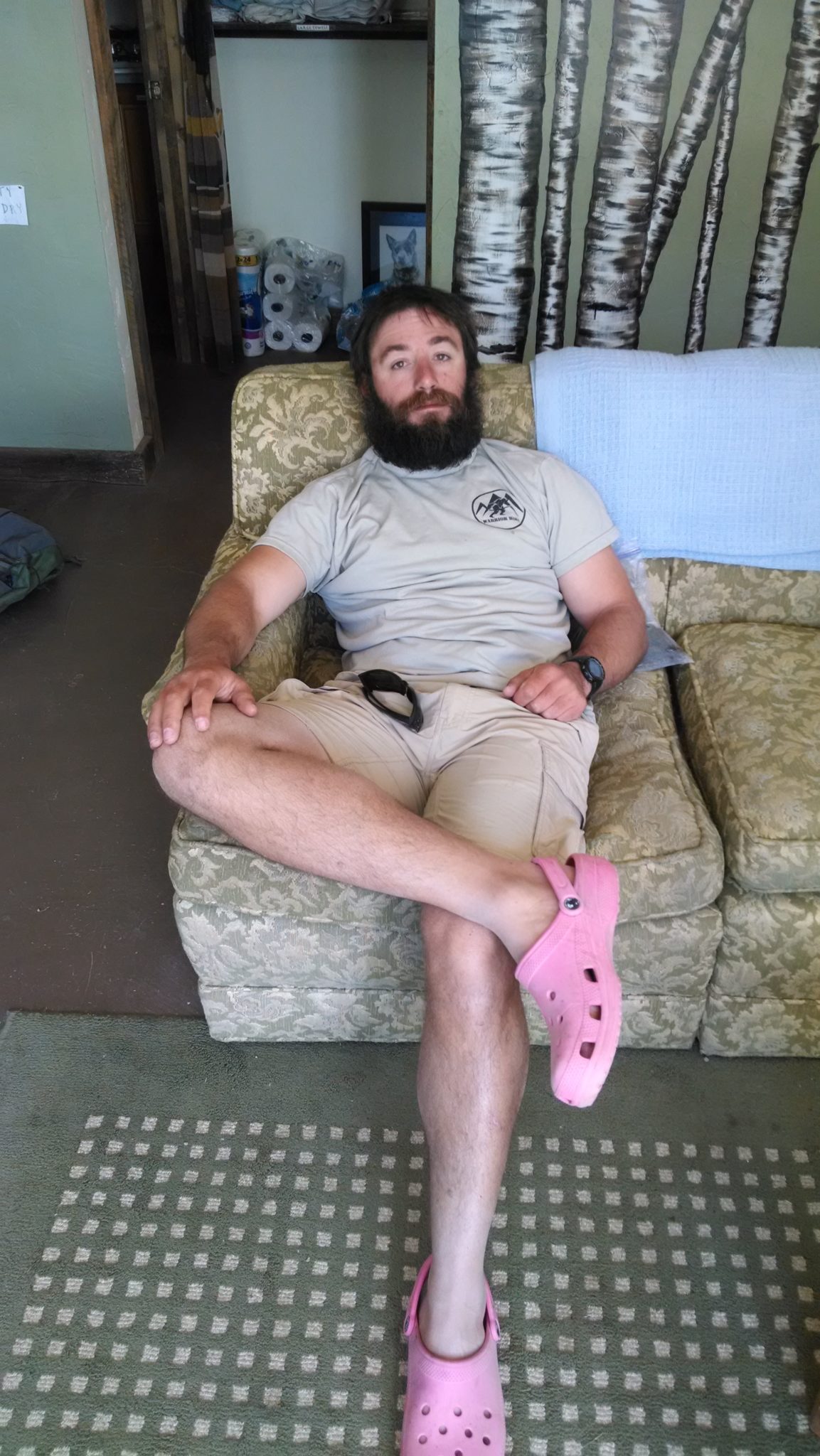 NO2 is sponsored by Warrior Hike, an organization that promotes US military' vets hiking the three major trails.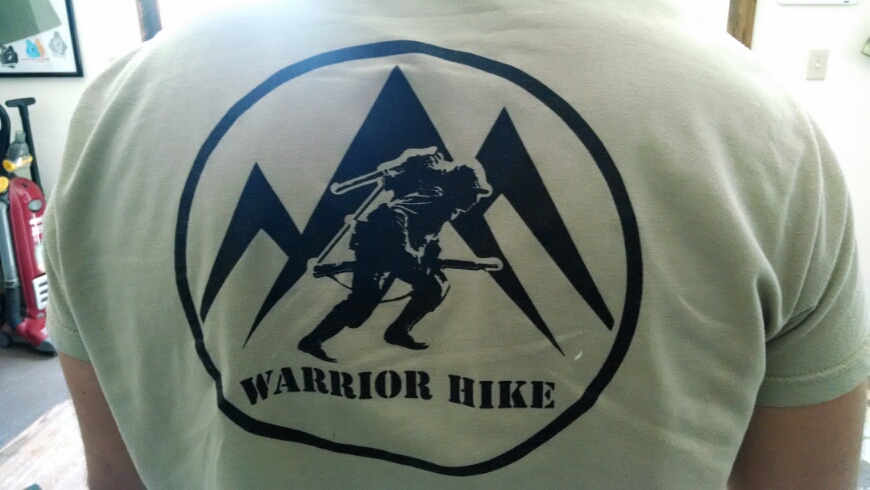 He needs to give interviews and even take part in a parade as part of his duties with the group. Support staff and equipment sponsorship assist with his trip.
NO2 had hit Cumbres pass too early, with snowshoes still impractical, and skipped ahead to WY and flipped back..
Then comes the normal routine of shower, find a laundry, charge, get snacks, explore the town, buy some supplies, phone home.
NO2 and I had good conversation over dinner, but no food photos this time.
Later two short-trip hikers joined us at the hostel.
Day 12, 6/29/2014 Sunday
Start Yurt near 11-086RX, mile 959, elevation 11713
End Spring Creek Pass CO149, mile 968, elevation 10908, and hitch to Lake City