CDT Montana 2016
Day 29, August 3, Wednesday
Start hitch from Lincoln to Rogers Pass 22-249AP
Stop 23-186WT at unnamed lake
Miles walked: 18.6
After breakfast, saw southbounder Red Bass, preparing to hitchhike.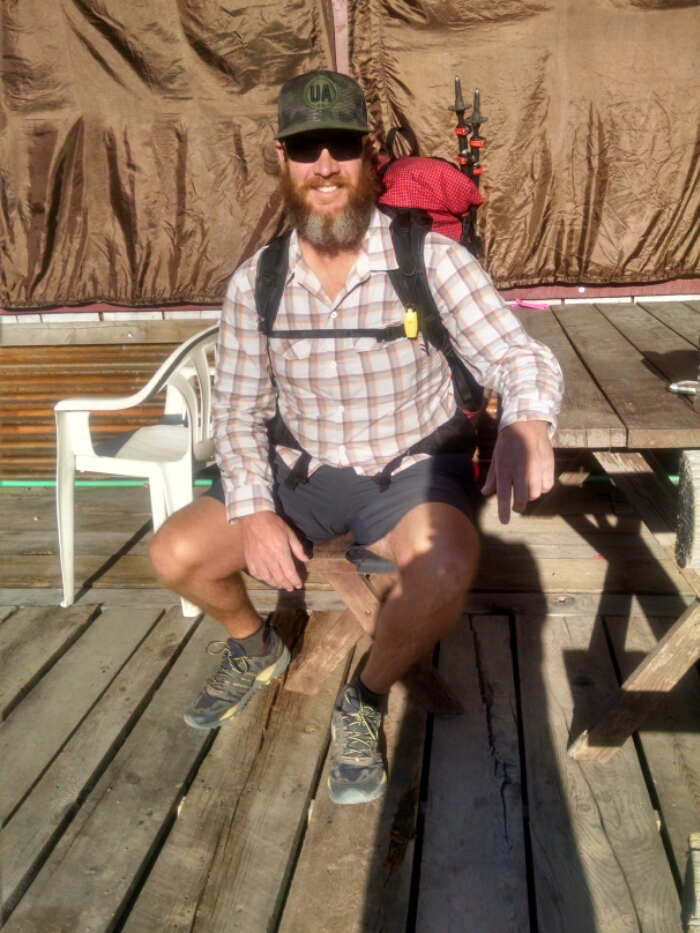 After checking out of motel, went to north end of town and started to hitch. From Sula, I had learned not to hitch early in the morning, because the angle of the sun is too low for motorists to be able to read my sign, "Hiker to Trail".
A trail angel picked me up after just returning from binging Red Bass to the pass. This angel was staying at the campgrounds north of Lincoln, waiting for his nephew, a southbounder, to arrive.
Beyond Rogers Pass, more exposed high ridges make for inspirational walking.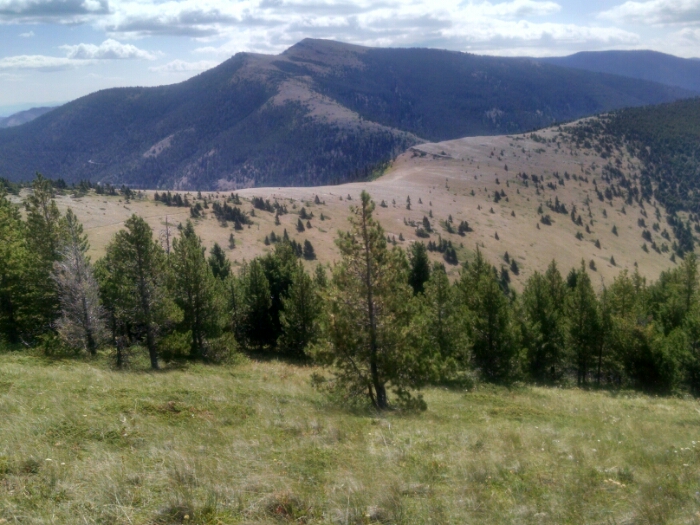 Several dark clouds are forming overhead, but no indications of rain. The temperature is quite low compared to recent days
At Cadotte Pass, cold high winds batter this poor hiker. Two small buildings are on the pass.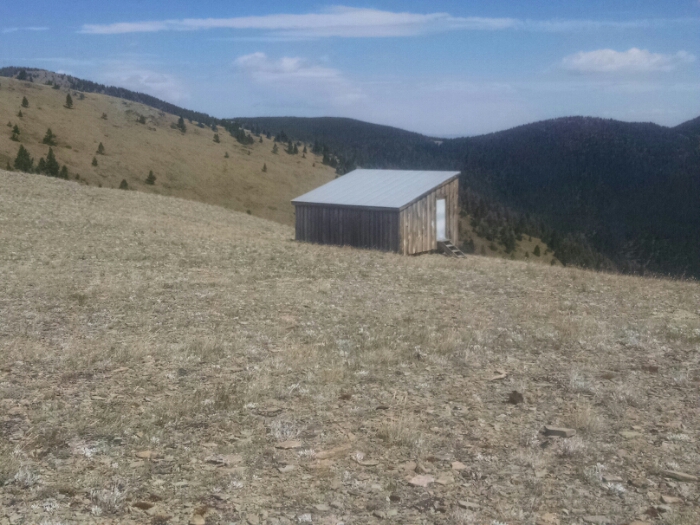 Despite the wind and cold, vistas are magnificent.
The trail goes past Lewis and Clark Pass, with history notes.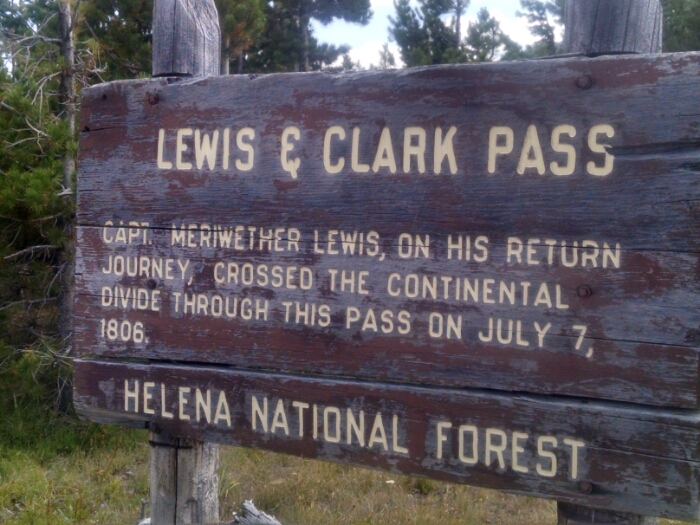 We stay high (and cold) most of the day, with tantalizing rocky mountains nearby.
My planned water source for the evening, a good-sized lake, was completely dry.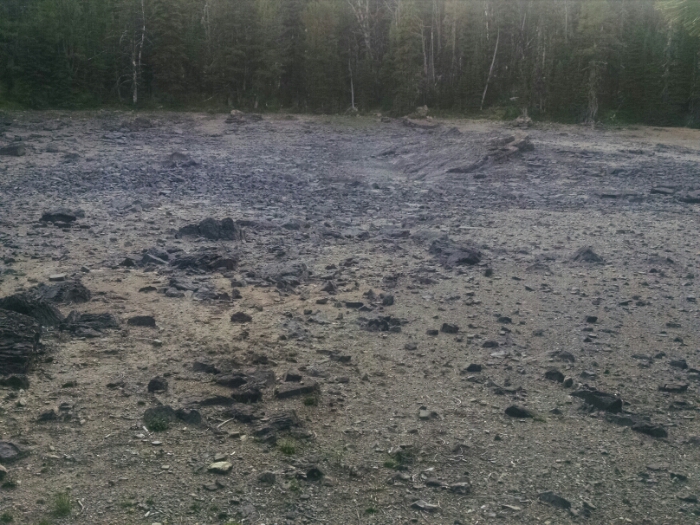 But I had enough water left over from earlier for second dinner. Hope to find more water, and warmth, tomorrow.