NNML 2019 Day 13, June 22, Saturday
Start mile 17 of Chama spur trail at Cumbres Pass
End mile 10 of Chama spur trail
Miles walked: 7
The Cumbres & Toltec Railroad runs a vintage coal-fired steam engine with train up a 4% grade, over Cumbres Pass, between Chama and Antonito, CO. That's my way back up the mountain after resupply, much more fun than hitching.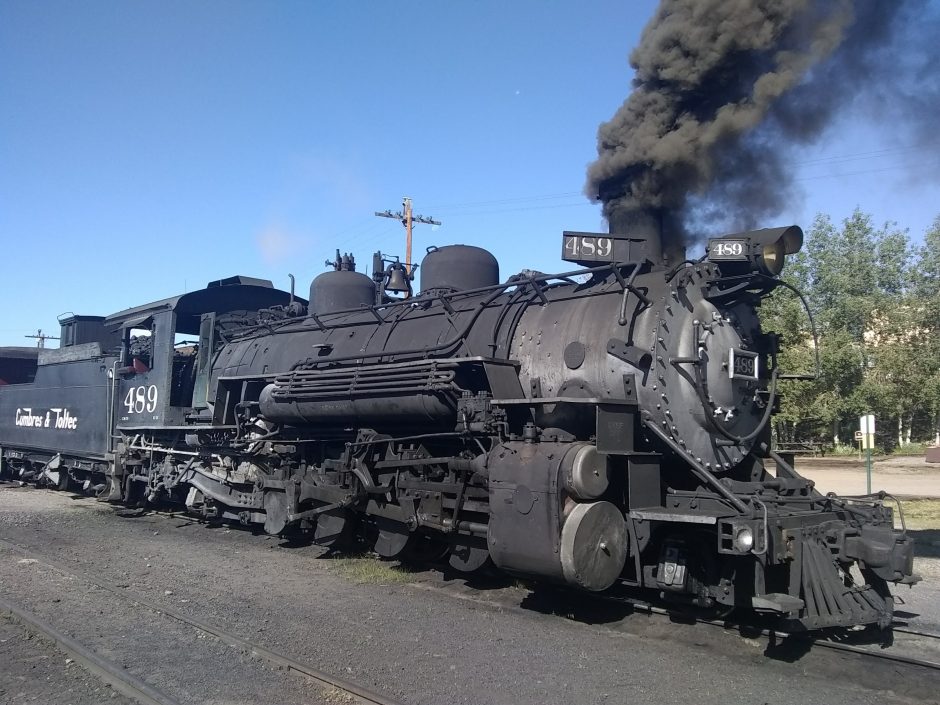 The passenger cars, with their stained wood and cast metal features, bring the passenger to an earlier time.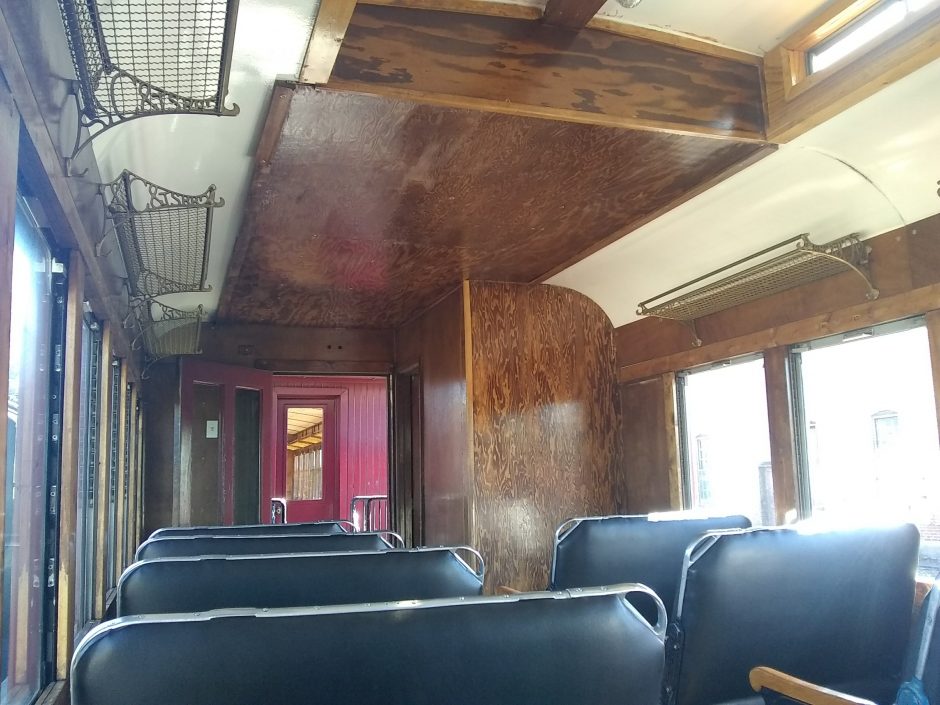 The views are memorable.