AZT 2020 Day 25, April 2, Thursday
Start mile 565 Flagstaff. Urban Trail junction (passage31mile6.3)
End mile 587.1, base of Little Eiden Mountain
Miles walked: 22.1
Two choices of trail are before me. The main route goes east of Flagstaff, crosses I40, and then heads northwest until it reaches north of Flagstaff, crossing the outskirts of the city. Total is roughly 30 miles. The urban route goes straight north into town, passes near the grocery store, and continues north to meet up with the first route, about 15 miles. I suspect my family wants me to maximize social distancing (strange term), so the longer route it is.
First I explore Walnut Canyon a little, but find it too brushy. Nice rocks though.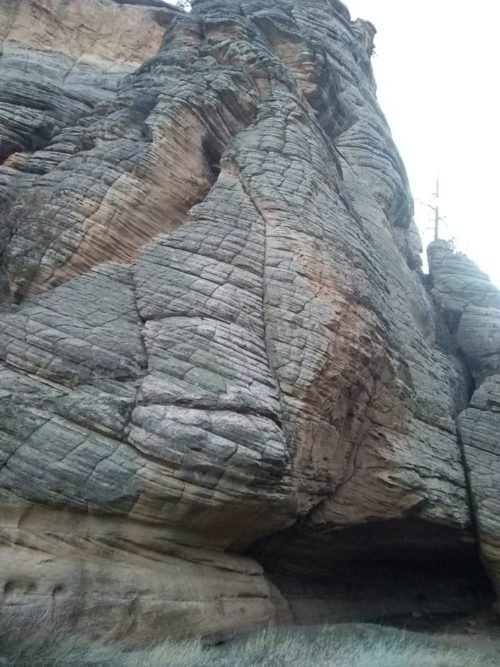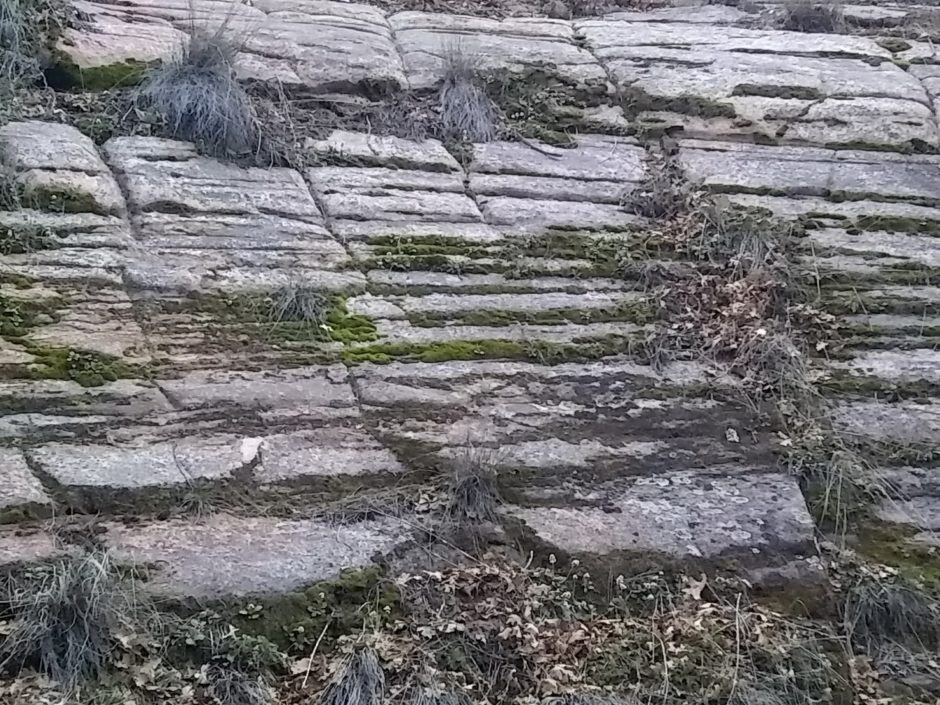 Continue reading

"Around Flagstaff"