The NMVFO worked on trails Saturday June 8, starting at the New Canyon Campground, and climbing up to the Manzano Crest Trail and working south. I had hiked the crest as part of the Grand Enchantment Trail in 2017.
A few of us camped out the previous night.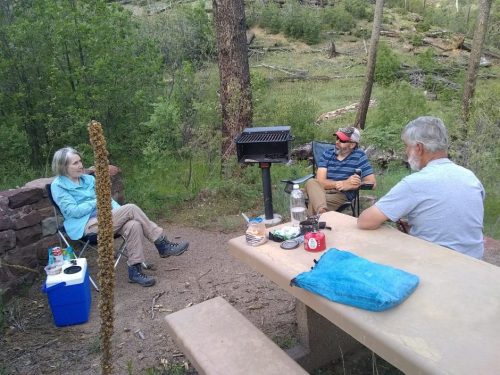 On Saturday we split into teams, and cut and cleared many deadfall logs from across the trail, caused by several recent fires. Several two-person cross-cut saws were used, along with hand saws and loppers.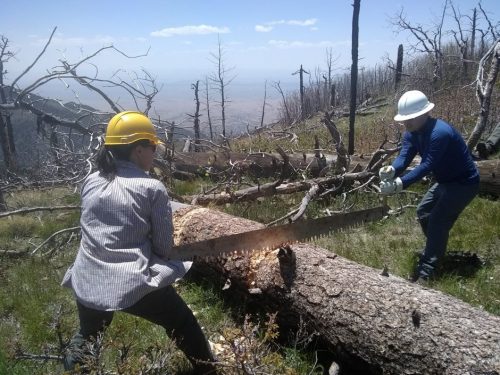 Continue reading

"New Canyon and Manzano Crest Trails 2019"