GET 2017 Day 1, March 18, Saturday.
Start First Water Trailhead, section 1 mile 0.
End near Upper Black Top Mesa Pass, section 1 mile 5.
Miles walked: 5
The east-bound start of the Grand Enchantment Trail (GET) begins at First Water Trailhead, near Apache Junction on the eastern edge of the Phoenix metro area. The start is only a few miles from the Arizona Renaissance Festival, so it seemed like a good idea (at the time) to spend a day at the Ren-Fair before starting the hike late in the day.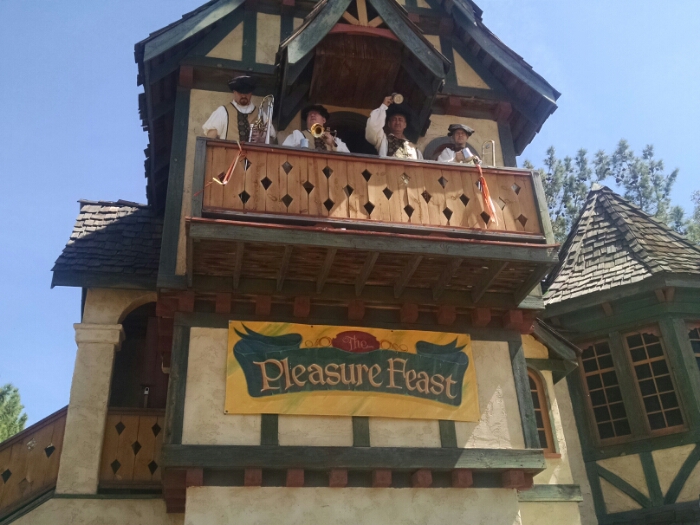 The "Pleasure Feast", a six-course meal with entertainment and merriment, is a splendid way to build up fuel reserves before a long hike.